Q&A with Tulio Resende CEO of League of Tomorrow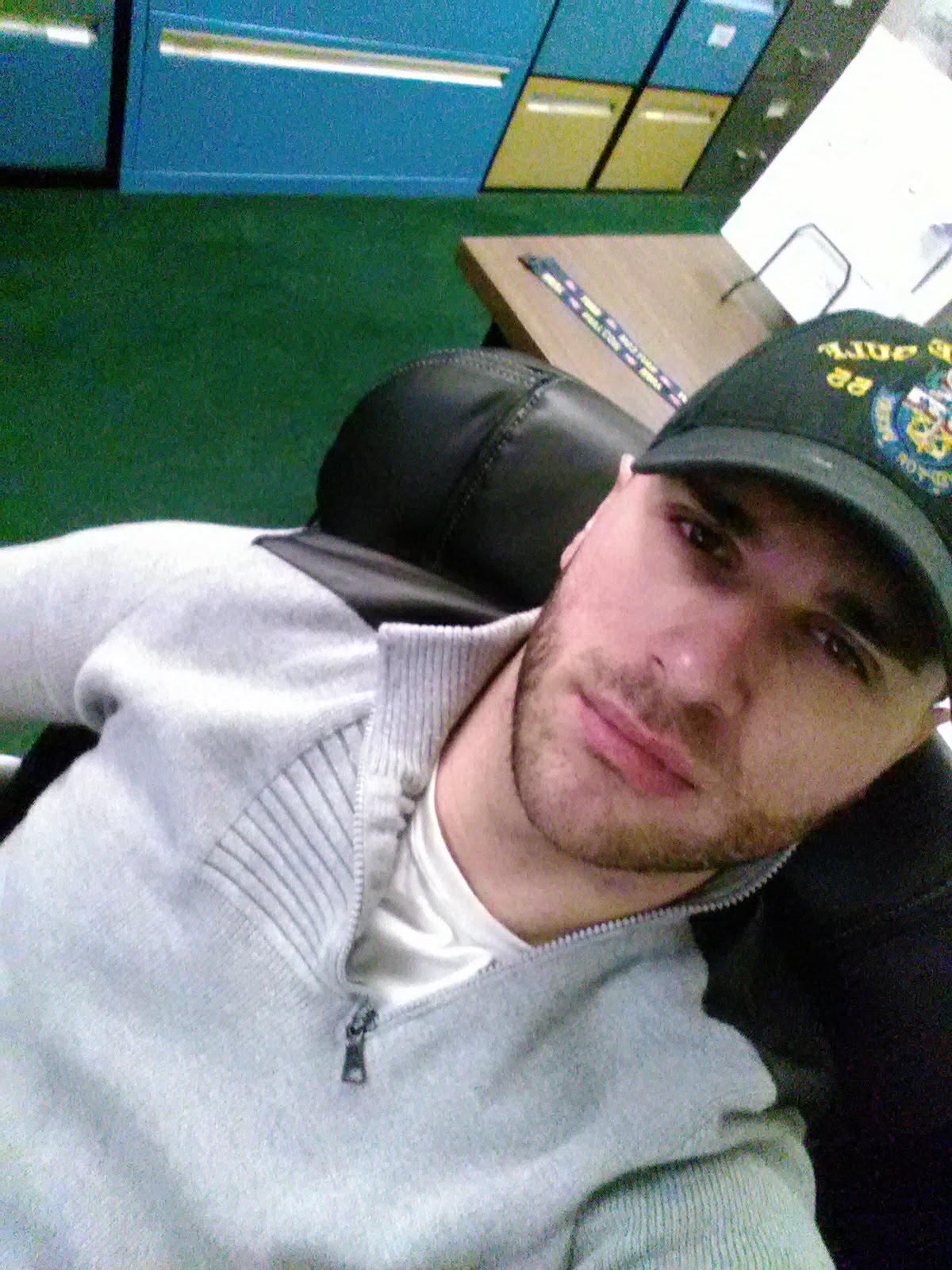 Tell us a bit about The League of Tomorrow.
The League started off as an idea that success should be the norm and equality was the overall goal. I wanted a center in every town where people could get the help they needed in education and employment from people who genuinely care about making our world a better place for everyone for free.
What gave you the idea for your business and how did it start?
I was in class and I met another veteran, he became a friend and we eventually founded it together after realizing how hard it was for veterans to get jobs after service.
What's your favorite thing about your job?
The genuineness of it. People open your heart when you help them rebuild their confidence in themselves and give them a platform on which to stand on top of for them to declare who they are to the world. I think that fundamentally, love is the currency that this world is deprived of through places that encourage competition, and while competition in and of itself isn't a negative, I don't feel that we must compete for resources, we should learn how to work together and seek one another out or at least leave doors open for others to enter.
What are your keys to making yourself productive?
Keeping myself busy with a routine. It takes more steam to start a ship, and by the time it's sailing, my accomplishments are like the wind in my sails, they keep me going.
Tell us one long-term goal in your career.
I wish to be able to see a world not divided by those who wish to control through fear and oppression. I wish for knowledge to not be suppressed and for people to feel a sense of worth in themselves and to love one another. If I can do my part to usher in that world, then I don't care what my career is, I just want to see the world happy.
What's the most valuable lesson you've learned through the course of your career?
People mean well, but everyone has their journey, their path. Don't become bitter when others won't walk that road with you, bet that they won't. It is your journey, they have their own. Focus on the end and never give up.
What advice would you give to others aspiring to succeed in your field?
Understand your motives, you may want something, but your motives are a deeper thing–they are a need. You can walk your whole life down a path you want to be on and never find fulfillment because your needs are elsewhere. Be true to yourself, everything has it's own nature and we should never hide ours.
What are your favorite things to do outside of work?
Name a few influential books you've read and/or websites you keep up with that you'd recommend to readers.
A thousand splendid suns, A separate reality by Robert Marshall. I have so many books, it's very tough to name just a few…ultimately I like books that engage me to think deeper or to feel and be moved. I think it's of the highest importance to step into another pair of shoes every now and then.
Contact: