Q&A with Delvin "dB" Lott, Owner of Daddyboy Entertainment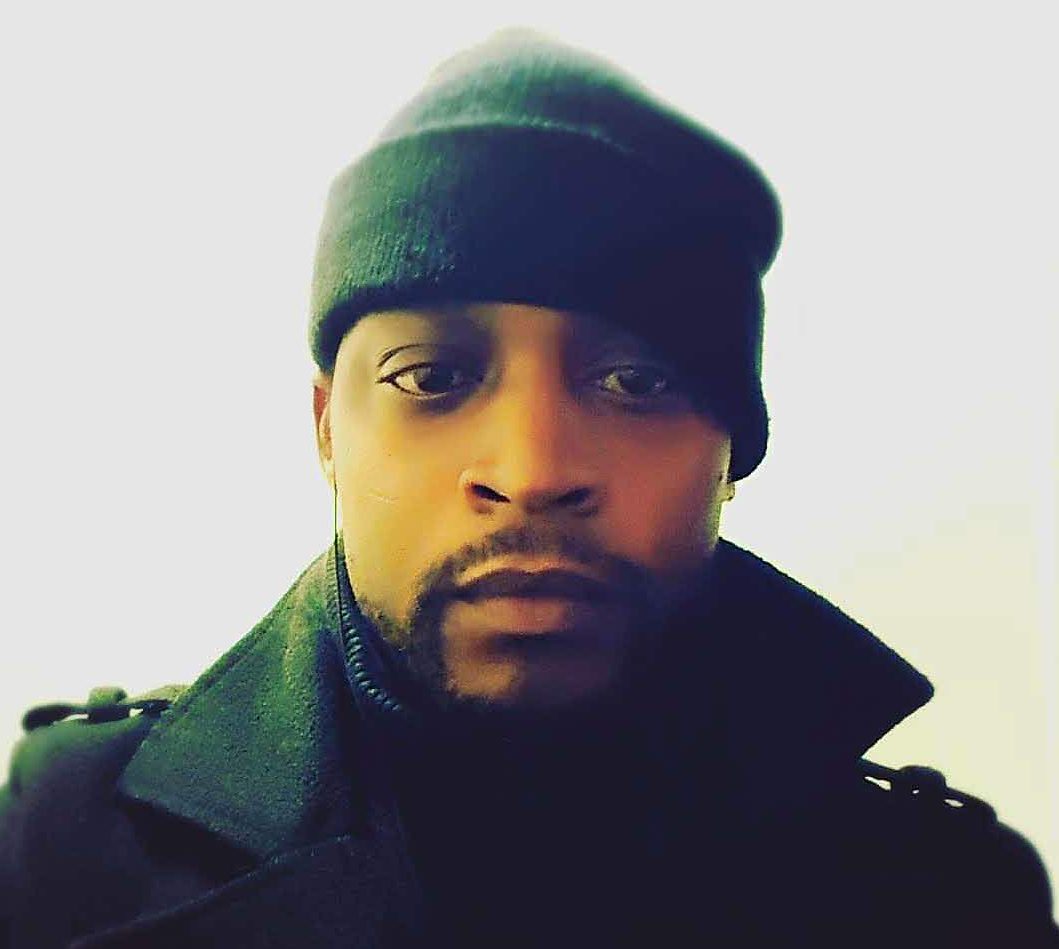 Tell us a bit about 

Daddyboy

 Entertainment.

 

  
DaddyBoy Entertainment was founded in 2003, by President & CEO Delvin R. Lott, with the sole purpose of cultivating & developing superstars and unleashing them into the world.  
Specializing in artist management, artist development, and music production; from conception to distribution, we provide a unique platform for up and coming entertainers in all genres of music. Allowing the artist the creative freedom to express themselves while still ensuring that their product is commercially viable.  
What gave you the idea for your business 
and
how did it start?
I initially started the company as solely production. I was signed as a recording artist to a subsidiary of Virginia/UK November Entertainment. It was a life changing experience as I found that the time in attention needed to really reach my full potential as an artist wasn't readily available. I took it upon myself to fill the gaps to fully develop myself as an artist, producer, and business man. As a result, DaddyBoy Ent. was born.  
What's your favorite thing about your job?
The creation process. Taking something that is a vision or an idea in your mind and making it tangable, and truly helping artists realize their fullest potential.  
What are you keys to making yourself productive?
Knowing that if I don't do it somebody else will. Everyday needs to be another day you do something to progress yourself towards your goal and your greatness.
Tell us one long-term goal in your career? 
To win a Grammy!
What's the most valuable lesson you've learned through the course of your career?



You will hear 10 'No's for every 1 'Yes'. Let the 'No's be your motivation. It only takes one opportunity to catapult you to the next level. Be your biggest cheerleader. If you don't think you can do it…someone else will.  
What advice would you give others aspiring to succeed in your field?
Don't stop!! Your gifts are your own! If you can see it, then you can attain it. You get out what you put in. 
What are your favorite things to do outside of work?
Spend time with my boys
Name a few influential books you've read and/or websites you keep up with that you'd recommend to readers.
48 Laws of Power-Robert Greene
The Bible
Decoded-(Shawn Jay-Z) Carter
CONTACT INFORMATION
President & CEO
DaddyBoy Entertainment, LLC