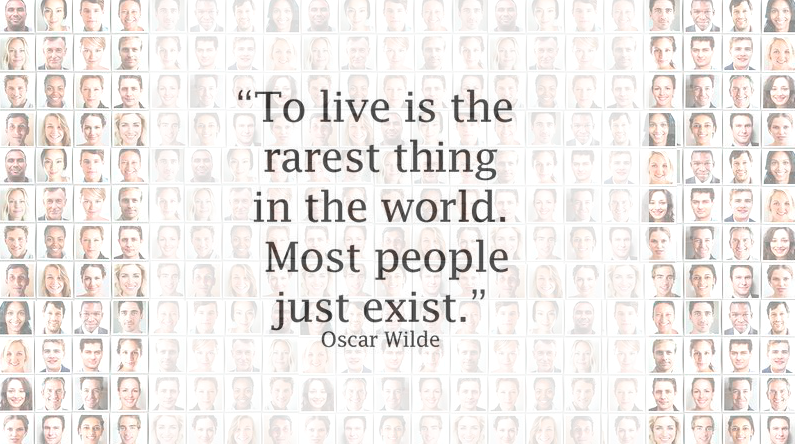 Everyone has a story to tell to the world. We're here to help you tell yours.
Interview.net is a leading publication for executives, entrepreneurs, artists and interesting people of all kinds. We're a fully-staffed operation with a team of interviewers ready to help you share your life's story, professional history, personal history and anything else you'd like to communicate.
We believe that every success has a backstory and want to help tell yours to the world. Our mission is simple: The more we learn from each other, the better the world is to live in.  
To inquire about an interview, please contact us: