Q&A with Janny Schmanny CEO of 1stLadyofReal Promotions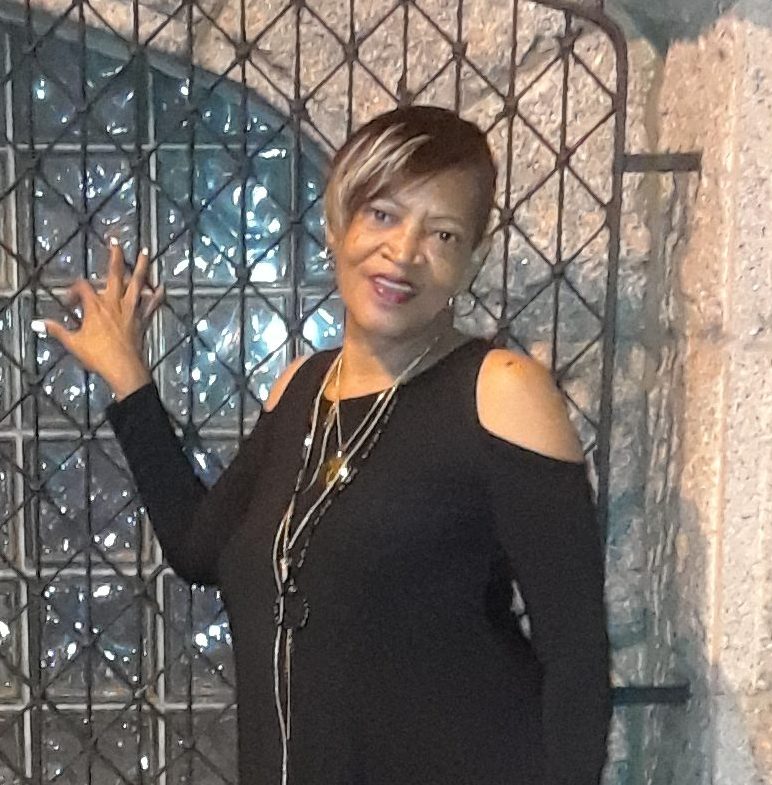 Tell us a bit about 1stladyofreal Promotions.
The name is my brand and an expansion of my artist development company RealityMusic.
What gave you the idea for your business and how did it start?
I listened to a lot of cultural music, supported a lot of indie artists and attended many events. I met an indie artist who pushed me to help manage his career.
What's your favorite thing about your job?
Networking and keeping my clients on real reachable goals.
What are your keys to making yourself productive?
Promotion. You can never stop promoting and sharing what you have to expose great talent. Blogging is a huge asset for exposure. I specialize in fan/brand building so engagement is a daily requirement.
Tell us one long-term goal in your career.
Well, since I manage an artist myself, I would like to see his career succeed. That way I know I've succeeded and that will build my business to wider range of clients.
What's the most valuable lesson you've learned through the course of your career?
Your family and friends are not the mvp's in this business. You're clients are looking to be represented professionally. It's up to me to learn, implement and provide a wide range of services, competitive in today's  industry.
What advice would you give to others aspiring to succeed in your field?
Be real. Don't be a janky promoter. Be ready for hard work and study. Believe in the assignments you take on.
What are your favorite things to do outside of work?
I like concerts, but I'm always networking.
Name a few influential books you've read and/or websites you keep up with that you'd recommend to readers.
Contact: