Q&A with Entrepreneur, Ron Antinore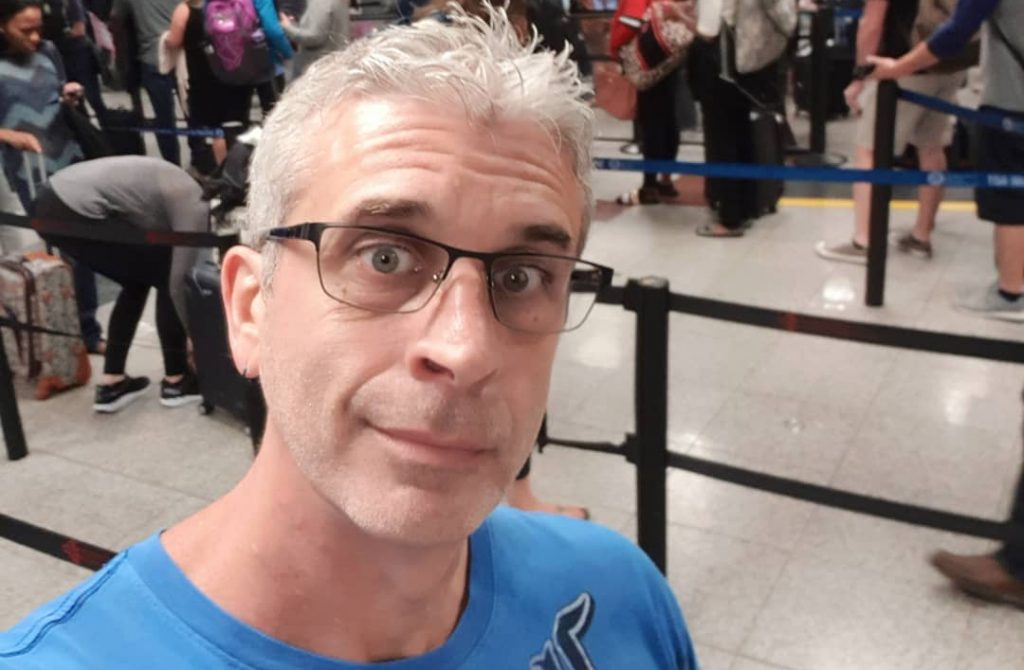 Tell us a bit about THE Ron Antinore.
I started working in the Gentlemen's Club business as a DJ back in 1994 in Atlanta and a year later got a job as a bar back at the largest nightclub in the city at the time, BackStreet Atlanta which just so happened to be 24/7, and 3 months later became a bartender. I stayed in Atlanta until 1997 when I decided to take my talents and hit the road and travel the country, which I did from Atlanta to Hollywood to Ft. Lauderdale and now back in Columbus, GA. And for the last 6 years I've been working in the pro wrestling business and for the last year and a half as the flagbearer/manager for the LVR BOY Matt Riviera.
What gave you the idea for your business and how did it start?
I always wanted to work for myself so I would have the time to spend pursuing my other interests and hobbies. As far as how it started..I had taken courses in college on entrepreneurship and starting a business along with management and marketing courses, but never knew HOW to start so I started investing in webinars, online courses, and the such which taught me how to implement what I learned.
What's your favorite thing about your job? Just being me!!
Hahaha. No, seriously it is because I get to travel, hangout with my friends, and make money.
What are your keys to making yourself productive?
That can be hard sometimes with me because I suffer with depression. But what I do is just keep telling myself that if I want something I have to do it NOT dream it.
Tell us one long-term goal in your career.
To visit all 50 states and several foreign countries as well.
What's the most valuable lesson you've learned through the course of your career?
Don't give up and don't listen to negative people. They're just jealous of you.
What advice would you give to others aspiring to succeed in your field?
Make a game plan and stick with it. Invest in yourself and your brand and treat it like a business.
What are your favorite things to do outside of work?
I have too many to list but a few of my favorites are concerts, sporting events, festivals, amusement and water parks, and much more along those lines.
Name a few influential books you've read and/or websites you keep up with that you'd recommend to readers.
The Altucher Report, Side Hustle Bible, Key Person of Influence, Celebrity Branding You, and a few others I can't remember off the top of my head.
Contact