QA with Christopher Madera, CEO of Hyphen Multimedia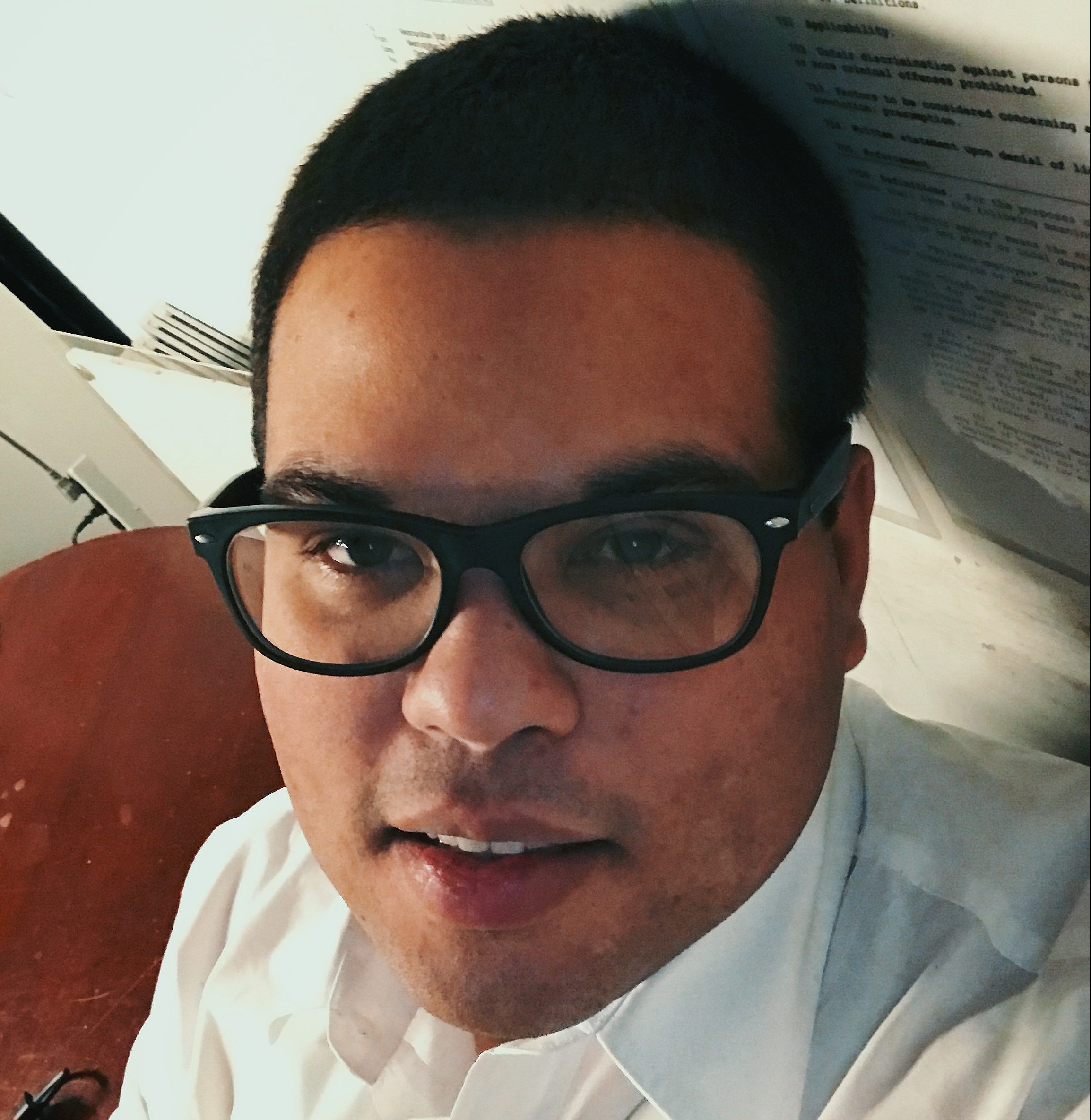 Tell us a bit about Hyphen Multimedia LLC.
Hyphen Multimedia is a company by three great friends(we consider ourselves brothers rather than friends) where we get the great opportunity to be creative. We do film production(commercials, music videos, short films, video editing, script writing, special effects, animations, web development and more) We have worked with hip hop artist Maino, Jim Jones; Latin artist J Alvarez, Vakero.
What gave you the idea for your business and how did it start?
We started our company back in 2016. Both my business partners; Remy Ucar, James Isabel and myself have done plenty of work independently and always asked each other for ideas, this is when we decided to start Hyphen Multimedia.
What's your favorite thing about your job?
My favorite thing about my job is that I don't see it as a job. It is always fun when you are able to to what you love and work along people who also have the same passion as you do.
What are your keys to making yourself productive?
When it comes to creative work, there is no specific rule to follow to become productive. In my case: i have to play music or some comedy on Pandora. I make a list of things i have to get done by a due date of the project.
Tell us one long-term goal in your career.
As a new company in film and tech world you are faced with many competitors. Our main goal from the beginning has been to only put out great quality. We work hard to over exceed on every project, going to great lengths to make our clients happy. There is no greater satisfaction knowing that every project that leaves our hands, regardless of how big or small it is, we treat them as our own.
What's the most valuable lesson you've learned through the course of your career?
The most valuable lesson I've learned in the course of my career must be Patience. Patience is key to everything. There will be moments in life when you have many deadlines and meet and become overwhelmed, being patient give you the ability to see things from a different perspective but more important from a positive point of view.
What advice would you give to others aspiring to succeed in your field?
You are as good and you believe you are. In this field of work there is no wrong or right way of doing things, this is what makes us creative. The ability to see things in a different way than others. As corny and it may sound but believe in yourself. As a kid I was told multiple times I wouldn't be able to do much, today I do what I love and with people I care about who are my brothers.
What are your favorite things to do outside of work?
As I said previously I don't see it as work, this is what makes it fun from the beginning. When I'm not working on a project I tend to see tv shows(which give me great ideas). I enjoy reading and writing poetry, also seeing comedy skits. There is no greater way to end your day than having a big laugh.
Name a few influential books you've read and/or websites you keep up with that you'd recommend to readers.
Edgar Allan Poe is one of my favorite writers.
Yes his work may not be directly about my file of work but he had a very unique way of writing and telling his stories. And being unique is key to stand out in this industry. I find myself browsing BoredPanda.com where you can find illustration or photography from very talented people from around the world. I love seeing other people's work. It is good to see other artistic work from a different field than yours, you will be very surprised how you slowing start getting ideas.