Interview with Nicole Caro, Audio Engineer and Film Editor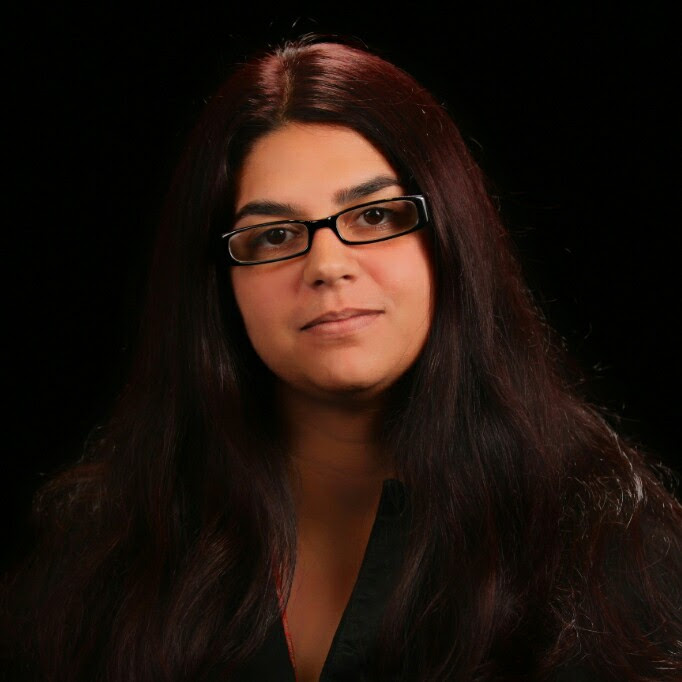 Being self-employed has its ups and downs like everything else. I love working my own hours and the majority I work from home or in my area. You need to have a good sense of time management and a solid brand for marketing. I network with everyone and I love collaborating my creativity with music and film.
What gave you the idea for your business and how did it start?
After I was honorably discharged from the United States Marine Corps. I used my benefits to attend Full Sail University where I completed Recording Arts B.S. and Film Production Masters of Fine Arts. I started to freelance while I was in school because at the time I had the best equipment available million dollar studios and other high-end camera equipment to do school work so I just doubled my time and used it to start off my business. 
What's your favorite thing about your job?
The favorite thing about my job is the ability to be creative and to complete projects and fire up my clients to be successful at what they want to be. I give professional feedback for artists all the time because this industry is one of the most difficult to succeed and there is always competition.
What are your keys to making yourself productive?
I tell everyone doing what you love to do doesn't feel like work. When you are passionate about a subject try to find how that can make you money because of that's how you will be most productive. Create a daily routine and stick to it. When you get paid pay yourself first even if its just a few bucks to get coffee at Starbucks. Its the little things for me that keep me going to stay motivated and not give up. 
Tell us one long-term goal in your career.
My longterm goal is to have a commercial property where I can send all my clients too. At the moment I am renting out studios for recording and mixing/mastering at home. As for photography and film, I set up other locations and work mobile. 
What's the most valuable lesson you've learned through the course of your career?
The hardest thing for me was knowing my worth. I was doing too much free work and not being valued my hard work and time. Friends used to call me up all the time in a crunch because they wanted work to sound or look the best in a short turn around time for free because I knew them. Well, my hard lesson was saying no and being strict to my prices. Discounts are one thing but free is another.
What advice would you give to others aspiring to succeed in your field?
You don't always have to have the most expensive gear to make something look and sound great. There is so many creative ways to get an awesome look that most people doesn't expect. Know your craft and the way you address yourself is your brand. You are always selling your brand even when you're not working. Network every chance you get.
What are your favorite things to do outside of work?
I love to play pool, go to the beach, and hang out at coffee shops. I am so very family orientated. 
Name a few influential books you've read and/or websites you keep up with that you'd recommend to readers.
Sound Effects Bible: How to Create and Record Hollywood Style Sound Effects by Ric Viers.