Q&A with Cameron Aubernon, Freelance Author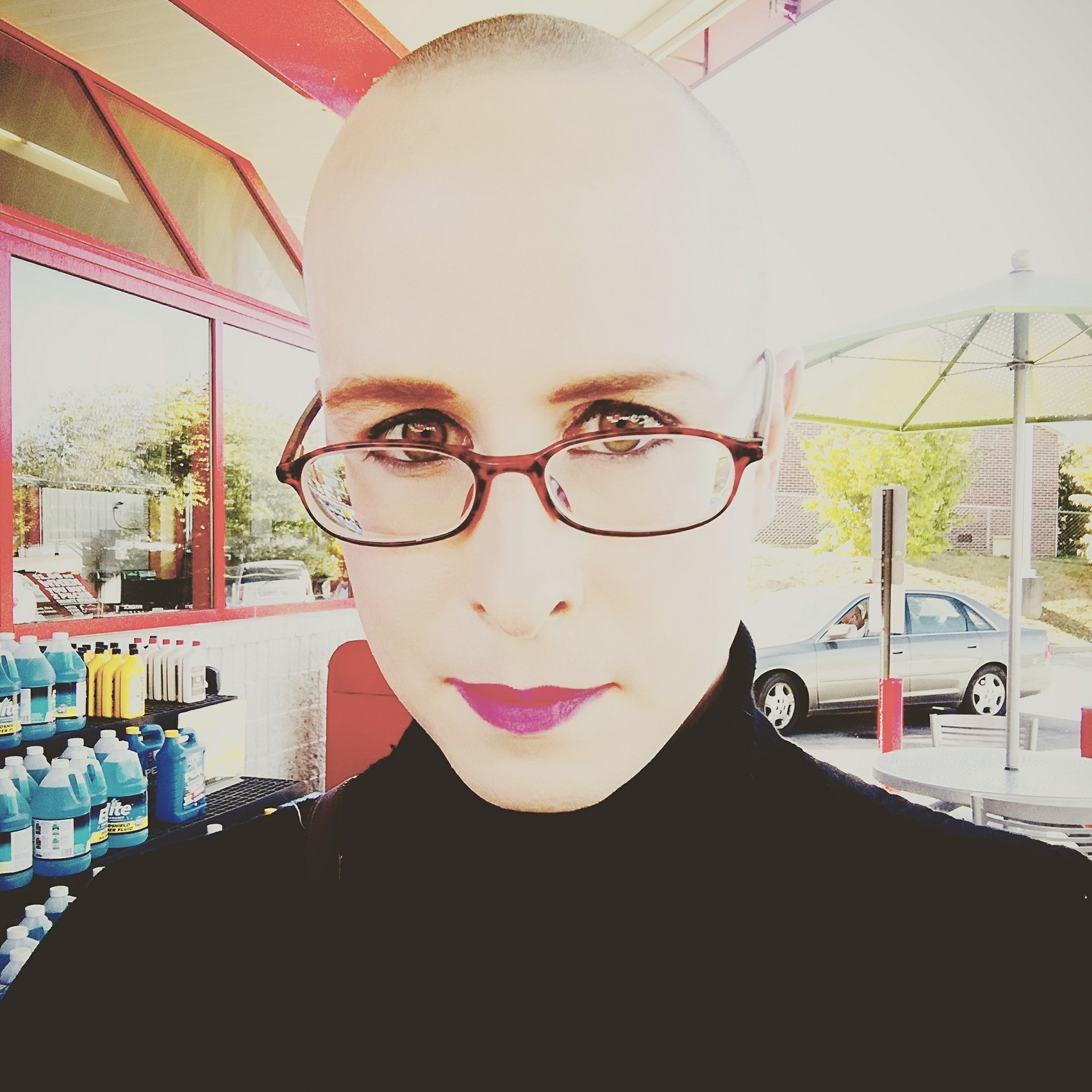 Tell us a bit about Freelance Writing
I'm a self-employed freelance writer under my own name, which began in March 2010. I've worked with a few clients since then, including 
Dispatches Europe
, 
Automotive News
, 
The Truth About Cars 
and Haynes Manuals, among others.
What gave you the idea for your business and how did it start?
Once upon a time, I made a few friends who happened to be independent fashion bloggers, including one who was the founder of Independent Fashion Bloggers, an online networking group aimed to help fashion bloggers be their best. The founder thought I was such a blogger, having placed my name on a curated Twitter list of "exciting fashion bloggers for AMEX NYFW A/W 2010." I wasn't a fashion blogger at all, but since she thought I was, I jumped in. The expansion beyond fashion blogging came in August 2011, when my former employer filed for Chapter 7 bankruptcy. Since I wanted to make writing my career, I decided to try working for my local NPR affiliate in Louisville, Kentucky. This led to an internship, which led to working with my first client, 
Louisville.com
.
What's your favorite thing about your job?
The best thing about my work is that I can choose who to work with, that the main priority at the end of the day is me, myself and I.
What are your keys to making yourself productive?
I don't have any keys for
 productivity other than writing as often as I can.
Tell us one long-term goal in your career.
My long-term goal is to 
no longer have clients
. A friend of mine who once ran a small art gallery/collective in Louisville suggested I write for myself; he also told me to keep those writings 
to
 myself, but I'd rather make money off of my own work. Thus, my plan is to start a publishing company, publish my work, rake in the money and cease all freelance work.
What's the most valuable lesson you've learned through the course of your career?
The most valuable lesson I've learned is not all clients are worth your time. If they aren't able or willing to help you help them–even if you're only meeting them for the first time to find out what it is they want–you have to keep moving forward with your career.
What advice would you give to others aspiring to succeed in your field?
Write. Write. Write. Write. And write some more. Talent helps, but working on your craft helps more.
What are your favorite things to do outside of work?
I usually watch let's plays (Achievement Hunter
being
my favorite group to watch) on YouTube. I also play mobile games, attend soccer matches where- and whenever possible, and participate in online betting on horse races and daily fantasy sports.
Name a few influential books you've read and/or websites you keep up with that you'd recommend to readers.
On Writing
 by Stephen King is the one book you should have if you want to take your writing to the next level, even if King's more famous work is not for you.