Q&A with Khadijah, CEO Newarkspeaks2u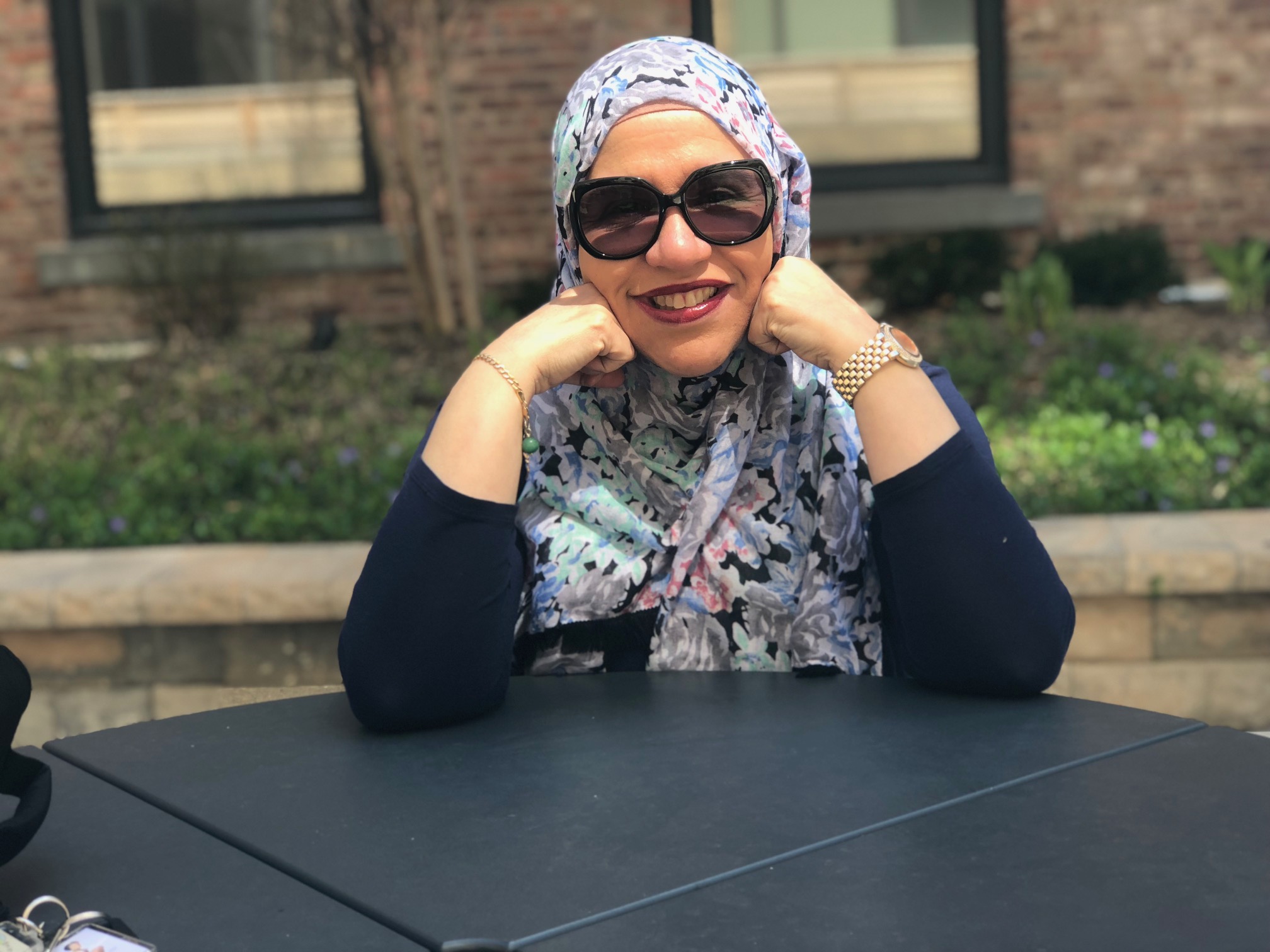 Tell us a bit about Newarkspeaks2u.
Newark Speaks 2U is a media company that brings social awareness to communities worldwide through the production of videos, documentaries, movies and other forms of digital content.
What gave you the idea for your business and how did it start?
Newark Speaks 2U was created to advocate by becoming the voice of communities where ever they might be, not only in New Jersey but worldwide.
I live in the very diverse city of Newark New Jersey. As I notice the rapid changes happening affecting communities worldwide, I realized that is not many women taking a stand behind and in front of the camera to tell the stories of the voiceless.
I was told, this is not a local or national problem this is a worldwide problem affecting the core of communities who are suffering from changes affecting the very essence, of their livelihood and families.
Another reason I created my company was to empower women over 50 to become self-sufficient, to do what they love and love what they do.
What's your favorite thing about your job?
My job allows me to explore, meet and educate people. It gives me the opportunity help others, reaches out to social problems that are silenced and a way to mentor others.
What are your keys to making yourself productive?
Keep active; go to the gym, walk, ride a bike and read.  Productivity is not about how much money you make, how many meetings you have a day; productive is keeping your mind and body sharp and ready for anything.
Goal settings: In a week I try to set various goals. They might seem small, but a missed phone call or email can determine your next long-term goal.
Tell us one long-term goal in your career.
My long term is to become a publicly traded and owned entity.
What's the most valuable lesson you've learned through the course of your career?
To never sell yourself short of all the things you know you are capable of doing.
"It was the first time hired for a job filming an interview.  My fee was $50.00, not knowing the final details, I found myself filming and editing the project."  Later on, a partner told me that I should have charged more for the entire project. I went home with $200 after 6 hours of filming and editing.   
Learn how to negotiate, ask questions and be assertive when doing so.
What advice would you give to others aspiring to succeed in your field?
Success is what you determine it to be.  You know your vision, you know where you want to be in five years and you have what it takes to see it through, go for it. Don't sit on the sidelines, be confident and align yourself with people in the field.  They might not help you, you might have to show them what you are capable of doing and is ok to do so, it will show them that you are ready for the next level in your career. Never take no for an answer. That it's to be a successful woman in power of your own destiny.
What are your favorite things to do outside of work?
My favorite thing to do is spend time with my daughter and husband. Go to dinner together or just sit and binge on "Jane the Virgin"
Name a few influential books you've read and/or websites you keep up with that you'd recommend to readers.
One of the most influential books I have read is the Qur'an, it's my comfort place.
"In the Meantime" by Iyanla Vanzat, I will call it my life changer. It helped me learn how to get rid of situations that will not allow me to grow.
One of my favorite sites, that I keep up with is ForbesWoman, it's full of information that every woman should know.
I also look for sites that I can apply for grants for filmmakers.