Q&A with Congressional Candidate, Helen Alli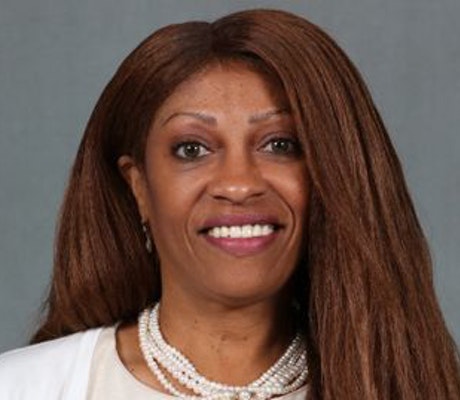 Tell us a bit about Alli For Virginia.
Alli For VA is the campaign committee for Helen Alli for Congress.  I decided to run for Congress in 2017 because I believed that Americans were losing their voices to special interest groups and corporations and I wanted to be a voice for the people.  With almost 50% of the people in America unable to afford the basics like food and rent, I have rolled out a Progressive platform to create an economy that works for everyone.
What gave you the idea for your business and how did it start?
I am a Veteran of the United States Army and a small business owner.  I have been watching the economy for over 20 years now and began to realize that there are real flaws in what appears to be a well-working machine with less than 4% unemployment being reported but in reality, people are struggling with acquiring affordable healthcare, education and well-paying jobs.  Many people are only able to find part-time minimum wage jobs whether they have a degree or not.  I want to raise the minimum wage to $15/hour and bring high paying jobs into the community and allow individuals to start new businesses.  My experience in Economic Develop can help with new business growth and expansion.  
What's your favorite thing about your job?
The best thing about running for Congress is that you get to work on real solutions to the problems affecting our country and you get to speak to real people about their questions and concerns.  These changes could impact the lives of generations to come and it's an honor to be apart of it.
What are your keys to making yourself productive?
The desire to win the ability to help people is the key to being productive at the high degree necessary to be successful in a political campaign.
Tell us one long-term goal in your career.
One long-term goal would be that no one would have to worry about having affordable healthcare and that people wouldn't have to choose between going to the Doctor or buying food.
What's the most valuable lesson you've learned through the course of your career?
The most important lesson that I learned is that people may disappoint you but you have to be prepared to roll up your sleeves and carry on with your goal alone.
What advice would you give to others aspiring to succeed in your field?
I would advise anyone looking to run for office to do as much research as possible and enroll in some classes to learn exactly what it takes to be successful prior to running.  Be genuine in your desire to help society at large because your decisions will affect many.  Avoid corruption at all cost and say no to anything that doesn't feel right.  See something, say something.
What are your favorite things to do outside of work?
Outside of work, I enjoy playing tennis, Zumba, and nature through hiking
.
Name a few influential books you've read and/or websites you keep up with that you'd recommend to readers.
I love books but haven't had the opportunity to read many lately.  I did enjoy reading Win Bigly by Scott Adams which focuses on persuasion when facts don't matter.
Congressional Candidate Helen Alli