Q&A With Greg Orzeck, Managing Partner at AI Research Inc.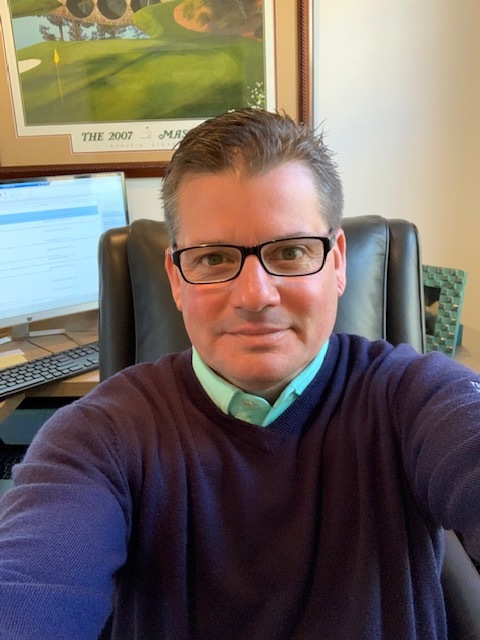 AI Research Inc. managing partner Greg Orzeck grew up in Malvern, Pennsylvania and graduated from Temple University in Philadelphia, Pennsylvania.
Greg Orzeck has established himself in the field of clinical research within the Greater Philadelphia region. Greg has over two decades of executive management experience working in many diverse roles. As a managing partner of AI Research Inc. he leads the business development efforts for the company.
In his free time, Greg Orzeck enjoys playing golf, and spending time with his wife of 18 years and their two dogs.
Where did the idea to start AI Research Inc. come from?
After working in the industry for many years, the opportunity for starting AI Research came about. As a startup, we identified a need to help emerging biopharma companies manage the functional areas where they lacked expertise or capacity, and clinical trial monitoring was a key component of this effort.
What types of individuals are successful in the world of clinical research monitoring?
Individuals that listen to the clients' needs. Long term success requires that an appropriate investment is made in the people to ensure the right people are in the right roles at the right time.
What's your ideal company culture like?
We strive to remain flexible and listen to our clients/partners needs. Our philosophy is to develop long-term, efficient and cost-effective partnerships with our clients.
What has been your top accomplishments over the past year?
We're proud to say that within the past year we've executed several clinical trials from start to final outcome with both large and small studies.
What can you tell me about AI Research's plans for growth?
AI Research is continually evolving, and we're always looking for growth opportunities. We focus on quality, not quantity. We're a small boutique company that kind of found a niche market with our partners.
What is the single largest problem facing the organization today?
I think we will see large biopharma companies continue to find themselves under increased pressure to produce growth. So with more drugs coming off patent in a shrinking pipeline for many companies, the search for new targets through acquisition and partnerships will continue to increase. As we are already seeing, these trends will push smaller biotechs and academic research centers to increase productivity and execution, which should result in high growth and an increase in outsourcing. Small focused CRO's, like our company AI Research, are ideally engineered to cater to that segment.
What are the most important personal satisfactions as an entrepreneur?
My personal satisfaction is seeing our company develop long term, efficient, cost-effective partnerships with our clients. It's watching our business grow, watching our customers' needs get fulfilled, and the satisfaction that they get from working with AI Research.
What sets AI Research Inc. apart from other clinical research facilities?
Our staff is compiled of all registered nurses, which allows us to function well in hospital settings when carrying out clinical trial monitoring, and when training our hospital staff.
How is this industry affected by the economy?
Much of the growth we are seeing is a result of more readily available capital. Companies have a lot of cash right now on their balance sheets and are starting to put that cash to work with strategic investment.
What is the ideal experience for a customer/client?
Implementing qualified solutions, methodologies, and providing qualified medically trained clinical monitors who are experienced in multiple therapeutic areas.
Can you share some career advice to others?
Listen to your clients' needs and find cost-effective solutions to help them navigate to their end goals.