Q&A with Dr. Sameer Jejurikar, Plastic Surgeon at Dallas Plastic Surgery Institute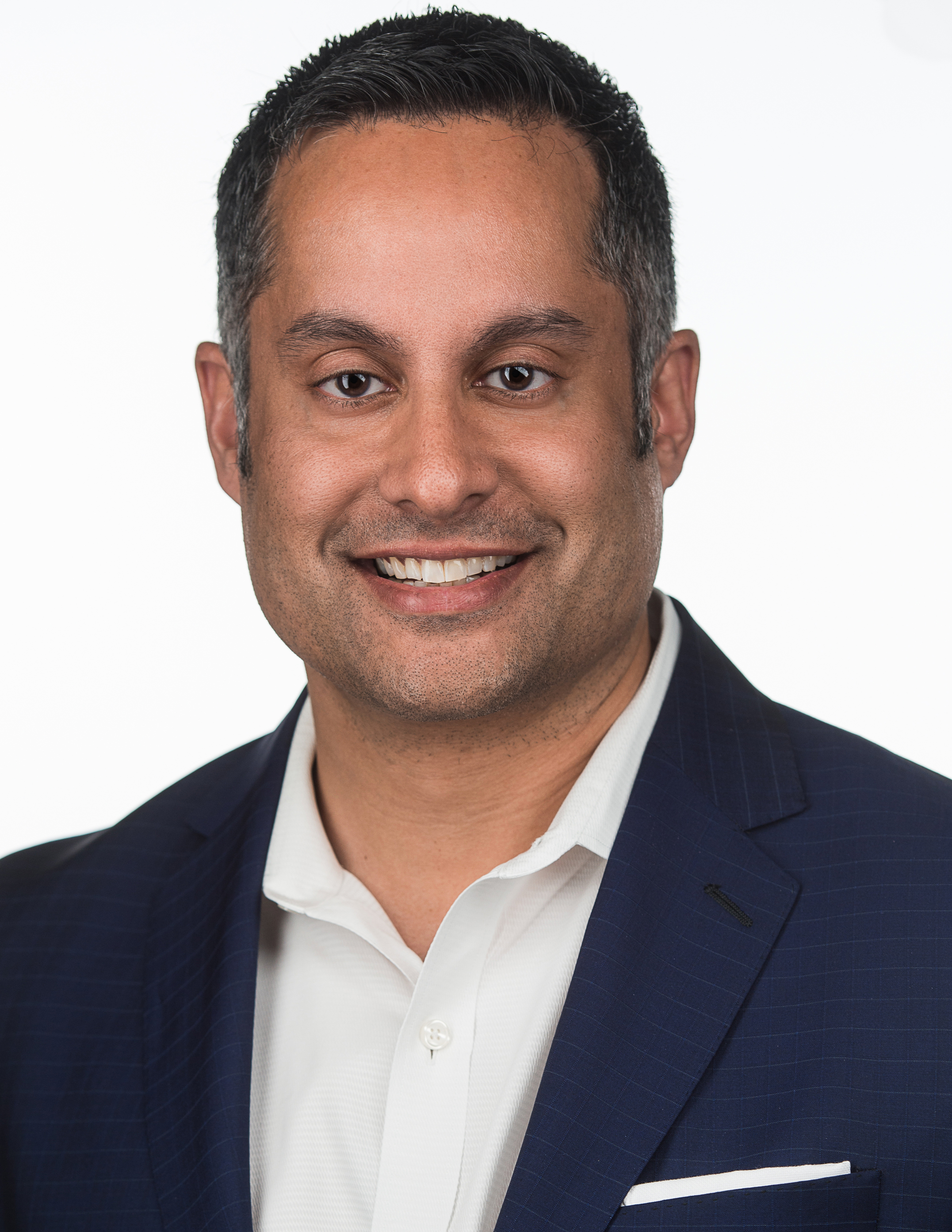 Dr. Sameer Jejurikar is one of the most successful plastic surgeons in the Dallas area. As a partner in the Dallas Plastic Surgery Institute, he proudly provides clients with services that include cosmetic adjustments to the breasts, face, and body overall. One of his most popular procedures is the "Brazilian Butt Lift." When the doctor is not performing surgery, he can be found giving speeches about his work. Dr. Jejurikar is a member of the International Multisociety Gluteal Fat Grafting Task Force. This organization researches ways to prevent dangerous side effects from the augmentation procedure. Both patients and fellow doctors admire him for his hard work and dedication to his field.
Dr. Jejurikar spent much of his upbringing in the Midwest. He was born in Minnesota and attended the University of Michigan.  After finishing medical school, he headed to New York and continued his studies at the Manhattan Eye, Ear, and Throat Hospital. This experience heightened his interest in cosmetic surgery. Dr. Jejurikar is excellent with his hands in a hospital setting, but he is also an eloquent speaker. The presentations that he delivers for international crowds teaches valuable lessons about his research and time in the operating room.
Although Dr. Jejurikar is known for completing elective cosmetic procedures on patients, he also spends time giving back to individuals who cannot afford necessary surgeries. In the past, he has traveled to other countries and has helped with the repair of cleft palates and similar deformities. In the near future, he will visit Bangladesh, which has many people who need this type of medical attention. These trips are often demanding, but he enjoys the satisfaction that he gets from helping those who need his services. His main goals have always been to offer essential care to the people who desperately need it.
Dr. Jejurikar is very busy, but he always makes time to schedule individual consultations with each of his patients. This is the only way that he can truly comprehend their specific needs and offer advice about how to proceed. Every person will require different treatments to achieve the best results, and Dr. Jejurikar can provide those services.
How Did You Come Up With Your Business Idea?
When I was younger, I knew that being a surgeon was a career choice that I wanted to fulfill. I loved doing anything with my hands, and science classes were always my favorite subjects when I was younger. When I was in high school, I took the classes that I would need in order to be a physician, challenging myself to get good grades and to learn as much as possible. My work paid off as I was admitted to the undergraduate/graduate program offered at the University of Michigan. When I was in medical school, there were quite a few classes that I took that gave experience in various fields of surgery. However, I was taken aback by plastic surgery and the creativity offered by the career.
After residency and fellowship, I was able to work with some of the leading surgeons at the Dallas Plastic Surgery Institute. This is an institute in Dallas known for some of the best plastic surgeons in the country if not the world. I have my own plastic surgery practice, but there's a benefit of sharing the overhead and other economies of scale with other surgeons. There are skin care services and an overnight facility for patients that is shared by the group of surgeons in the office.
Is There A Typical Day for You?
If I had to describe a typical day, it would include performing surgeries and procedures in both the operating room and in the office. I also meet with patients about the surgeries that they want and to follow up after surgeries have been performed. One of the ways that I feel productive is when I perform surgeries. I am given the opportunity to change how someone looks and to give them the appearance that they desire. Surgeries are performed almost every day, and I can also meet with patients each day since the operating room and the office are so close to each other.
How Are Your Ideas Fulfilled?
The ideas that I have are seen each day. I consider it a privilege to talk to patients about the ways that they want to change how they look whether it's by increasing the size of the buttocks to removing far from areas of the body. A plan of action is put in place that will benefit the patient. Once all of the details are settled, I perform the surgery so that the patient has an appearance to make that person happy.
Is There A Trend That You're Excited About?
There are several nonsurgical procedures that I am excited to learn about and implement. Botox is an option for those who want facial injections as well as other fillers. Other procedures that include Platelet Rich Plasma give me a way to change the surface of the skin with little downtime for the patient. Procedures like this are paving the way for less time in the operating room or preventing it completely.
Is There A Habit That Makes You More Productive?
My goal is to allow all of the patients I work with to be able to express themselves in my office without feeling like they are being rushed. I like being able to talk about the procedures that are performed while detailing what to expect with recovery.
What Kind Of Advice Would You Give A Younger Self?
Money doesn't make you happy. Offer the best customer service possible, and try to achieve excellence. These are the things that will make you happy in life.
Is There Something That You Would Do Over?
Take note of the expenses that you have. It's easy to want the latest technologies, but you need to examine the costs that are associated with them. These are procedures and technologies that might not last long, which can mean a loss of money for the surgeon.
What Is A Strategy That Has Helped In Growing Your Business?
Find an office where you feel like family. Make sure you pay your employees well and listen to their concerns. If you operate a business together, then your employees will want to offer more assistance and will want to do their best.
What Is A Failure That You Have Had?
There have been a few bad investments that I've made. I should have researched the investments before putting money into them. I now know not to invest money unless I have done a thorough check of what is offered and what the business entails.
What Is The Best Thing You've Spent $100 On?
One of the things I've bought is a clock shower. It improves my routine each morning by keeping me from daydreaming and taking too much time getting ready for the day. I can also listen to music and the news while I get ready.
Are There Any Software Programs You Like Or Web Services?
I enjoy most of the food delivery services as well as transportation services, like Uber and Lyft. I enjoy submitting an order for any kind of food I want without leaving my house to go get it since it's delivered to my house or the office.
What Is A Book To Recommend?
"The Last Lecture" is a book that people should read. It's about a man dying from pancreatic cancer. The book is inspirational and has taught me several life lessons.
Is There Someone Who Has Influenced You?
Dr. Brian May has several things that he has written that I enjoy. He was also the lead guitarist in Queen.