Q&A with Cindy Prater, Radio Show Host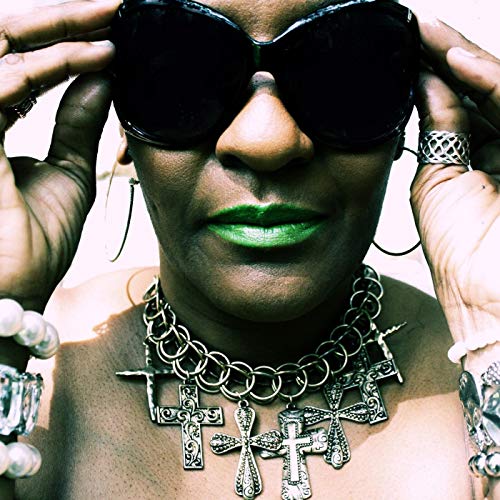 Tell us a bit about Opentalk2.
Opentalk2 is an online radio show in Houston that displays different walks of life on the show from upcoming artist, to established artists,  to reality stars.
What gave you the idea for your business and how did it start?
The love of music allowed me to start this radio show of 8 yrs.
What's your favorite thing about your job?
Being able to be myself and meeting different individuals in the industry.
What are your keys to making yourself productive?
Knowing and understanding your craft, family support,  and putting God 1st.
Tell us one long-term goal in your career.
Bringing my reality show to fruition.
What's the most valuable lesson you've learned through the course of your career?
Not taking care of myself, always working and not allowing family time.
Bringing friendships into your business. (career …friends expect you to do things out of the ordinary because of your platform).
What advice would you give to others aspiring to succeed in your field?
Never give up on your dreams,  always work hard and never depend on others!
What are your favorite things to do outside of work?
Spending time with my family!
Name a few influential books you've read and/or websites you keep up with that you'd recommend to readers.
Becoming a Better you by Joel Osteen.