Q&A with Young King's Project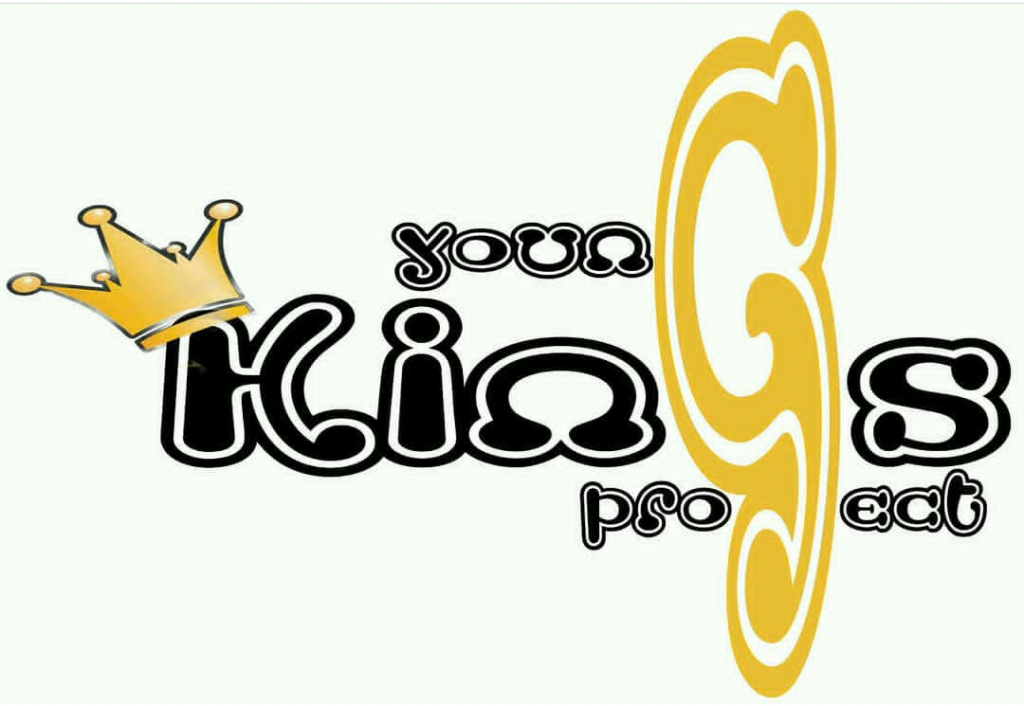 1. Tell us a bit about Young King's Project.
Young King's Project is an enrichment program for boys. Our mission is to create and promote a healthy community, by giving young men endless opportunities to obtaining a positive, healthy, vibracious life.
2. What gave you the idea for your business and how did it start?
What gave me the idea for YOUNG KING's PROJECT is when my son Jahkai Fowler lost his father Julius Fowler to gun violence in the city of Oakland June 3rd, 2015. My heart went out to my son immediately, which was only 8 years old at the time. Without a father figure in my son life.. What will i do?? What male figure will my son have in his life? I then felt the need to provide a shield for my son..that shield became our community. It takes a village to raise children, plus, i'm sure there are many children in my son's situation , or similar to it.
3. What's your favorite thing about your job?
What I love about the job i have created within my community is that i have an opportunity to make every young king I come in contact with feel loved, respected, appreciated and needed, all while providing a brotherhood for my son that will last a lifetime.
4. What are your keys to making yourself productive?
The way i make myself productive is by combing thru my Oakland community with a fine tooth comb, finding a problem, thinking of a solution..and then executing the plan to fix the situation.
5. Tell us one long-term goal in your career.
One long term goal i have in my career is to change the perception of the young men in my community, they are NOT thieves, thugs or gangsters.. They are YOUNG KING's!!
6. What's the most valuable lesson you've learned through the course of your career?
The most valued lesson i have learned throughout the course of my career is that no matter how old you are..it's never too late to learn new things, or change yourself, or your perception of things.
7. What advice would you give to others aspiring to succeed in your field?
The advice i would give to anyone aspiring to succeed in my career is to know without shadow of a doubt our children are our future. What you pour into them, you will see pouring out of them. Be mindful around them. Have their best interest at heart at all times…u can't go wrong.
8. What are your favorite things to do outside of work?
My favorite thing to do outside of work is to hang with my son, teaching him new things, and learning new things from him. Hanging with him, movies, shopping, and eating. I love to cook and he loves to eat!
9. Name a few influential books you've read and/or websites you keep up with that you'd recommend to readers.
A few influential books I've read and websites I'd like to share are as follows:
1. "iNeverWorry" written by Derrick "DB" Bedford
2. "The Secret Power of speaking God's word" written by Joyce Meyers
Website: "Ted Talks"
Wanna know more about YOUNG KING's PROJECT??
IG: @YoungKingsProject
Fb: Kenyale Nails