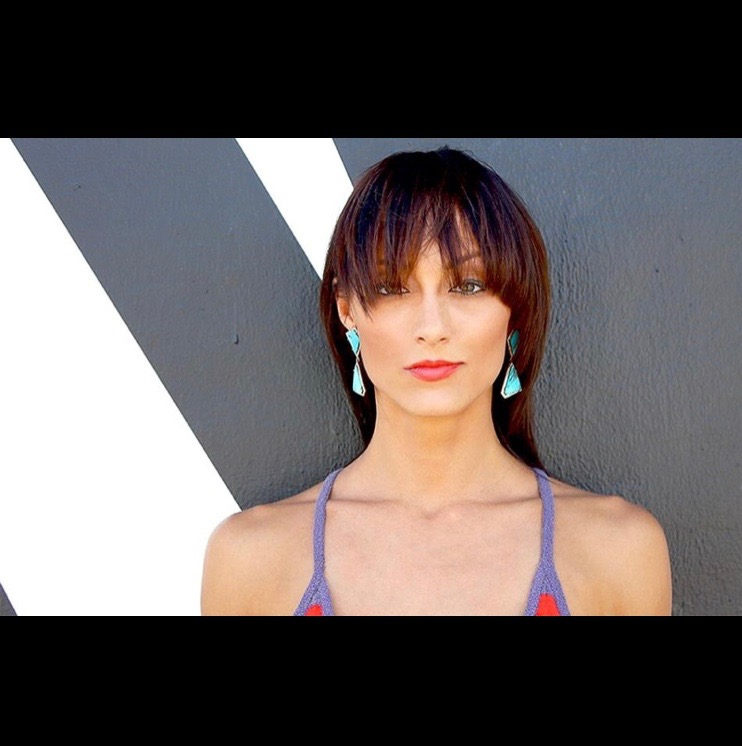 Tell us a bit about Opulence By K Lee.
Opulence By K.Lee started as a small scale catering/chef side business (my first attempt at entrepreneurship). I tried and failed a few times, added another marketing based career to the mix, and discovered my talent and passion for creating visual arts and my flowing sense of innovation. Now Opulence is more of an all inclusive brand, combining my culinary/hospitality knowledge with my marketing and branding skills.
What's your favorite thing about your job?
Working for myself and following my natural creativity and curiosity. My work ethic has always been 110%, so it might as well be for myself and done my way.
What are your keys to making yourself productive?
Staying focused and having plenty of me time to recharge my energy and brain. Uninterrupted silence is a must!
Tell us one long-term goal in your career.
One long term goal I have is to have a non profit organization that is based in teaching underprivileged/uneducated families how to source, prepare, and store food for maximum shelf life. Healthy living with the luxury cost. Also, I would like to provide an incubator type space/program to support kids who are pursuing their dreams (not the average ones) and might not come from the type of support and guidance they need. I came from a family that doesn't necessarily understand my creativity and passion, and feel that if directed properly, can grow into massive potential.
What's the most valuable lesson you've learned through the course of your career?
Nothing is better than a fail and try again lesson. As well as HUMILITY and RESPECT for the work place and co workers/employer. Always hire the person, not the skills!!
What advice would you give to others aspiring to succeed in your field?
Surprisingly, I have had 2 great guys (past coworkers) tell me that I inspired them to start cooking and pursue chef life. It makes me feel so much more than humble when that has happened so early in my career. That place of employment that those guys came from, was a place that I was (and still am) the only female chef to work full time in the hot kitchen. The business is 20 plus years of successful fine dining seafood restaurant with an impeccable reputation. That kitchen was where I felt I learned to be a real chef.
What are your favorite things to do outside of work?
When I'm not working, I'm usually still working in some way (networking, researching, reading) or I'm a "Do my makeup, put on a cute bikini and go fossil hunting on the beach or woods, while I'm rapping to Lil Wayne (or dancing to Kaskade) with my headphones on" kind of girl. I love to be outside, i love nature so that is where you will typically find me!
Name a few influential books you've read and/or websites you keep up with that you'd recommend to readers.
Honestly, I read LinkedIn like Facebook, I get news updates from various sources and I am a big fan of pop culture as well. I feel it drives society today so there are endless sites. Variety, Complex, HypeBeast, Source, Marie Claire, Thrillist, and The Cut are a few.
CONNECT
Facebook: @kleeq923 @opulencebyklee @artbyopulence
Instagram: @karalee923 @opulencebyklee @artbyopulence
Twitter: @karalee923 @healthyfoodfact
YouTube: @karaquick
Pinterest: @karaquick
https://shopvida.com/collections/kara-quick
https://fineartamerica.com/profiles/kara-quick.html
www.linkedin.com/in/karaquick