Q&A with Nadir Zulqernain, Founder of Growth By Design Inc.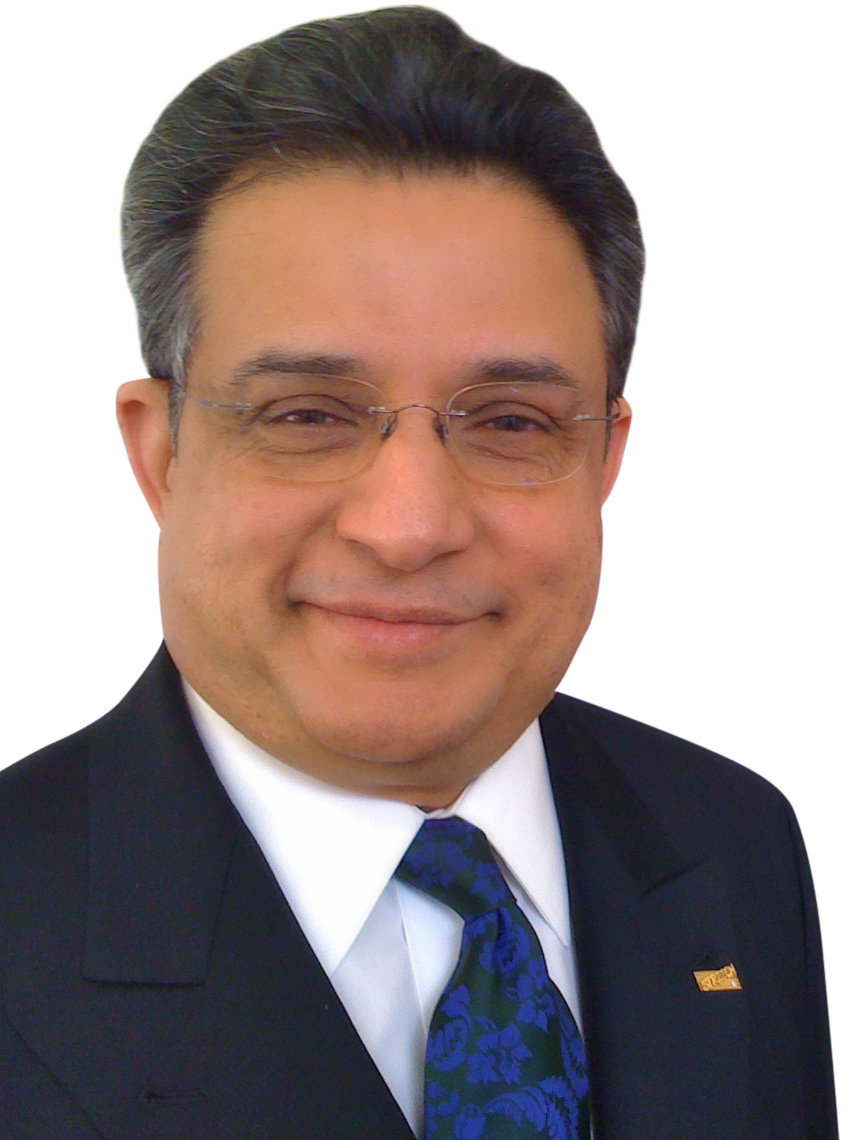 When you do what you love for a living, every workday is truly a joyride. Nadir Zulqernain is doing just that with Growth by Design. By providing mentorship and expertise to business owners and real estate professionals, Nadir and his team have helped plenty of professionals take huge leaps forward in their careers. Read more about Nadir and his outlook on business and life:
Tell us a bit about Growth By Design, Inc.
Growth By Design, Inc., in business since 2010, provides assistance to its individual and small business owner clients in two areas:
1. Mentoring Services
2. Business Training to Real Estate Professionals
What gave you the idea for your business and how did it start?
Most large corporations have in-house mentoring programs and training programs. Small businesses and self-employed individuals struggle to find these services. We wanted to fill that gap.
What's your favorite thing about your job?
A strong desire to help others enhance their ability to find their solutions to even the most complex challenges is my key motivation.
What are your keys to making yourself productive?
I believe in and utilize systems, processes and time management.
Tell us one long-term goal in your career.
I love doing what I do and consider this my dream job.
What's the most valuable lesson you've learned through the course of your career?
Ability to learn from adversity is an essential tool for persistent success in life.
What advice would you give to others aspiring to succeed in your field?<
Equip yourself with a solid knowledge-base, exceptional skills and commit to producing results for your clients.
What are your favorite things to do outside of work?
I travel and read.
Name a few influential books you've read and/or websites you keep up with that you'd recommend to readers.
Illusions of a Reluctant Messiah by Richard Bach, When Bad Things Happen to Good People by Kushner, and Influencing with Integrity by Satir.