Q&A With Matt Badiali, Founder of Real Wealth Strategist
Electric cars will take over the automotive industry in the years to come. A wide range of businesses can benefit, including software firms, part manufacturers and battery suppliers. Automakers also need mining companies to provide various metals and minerals.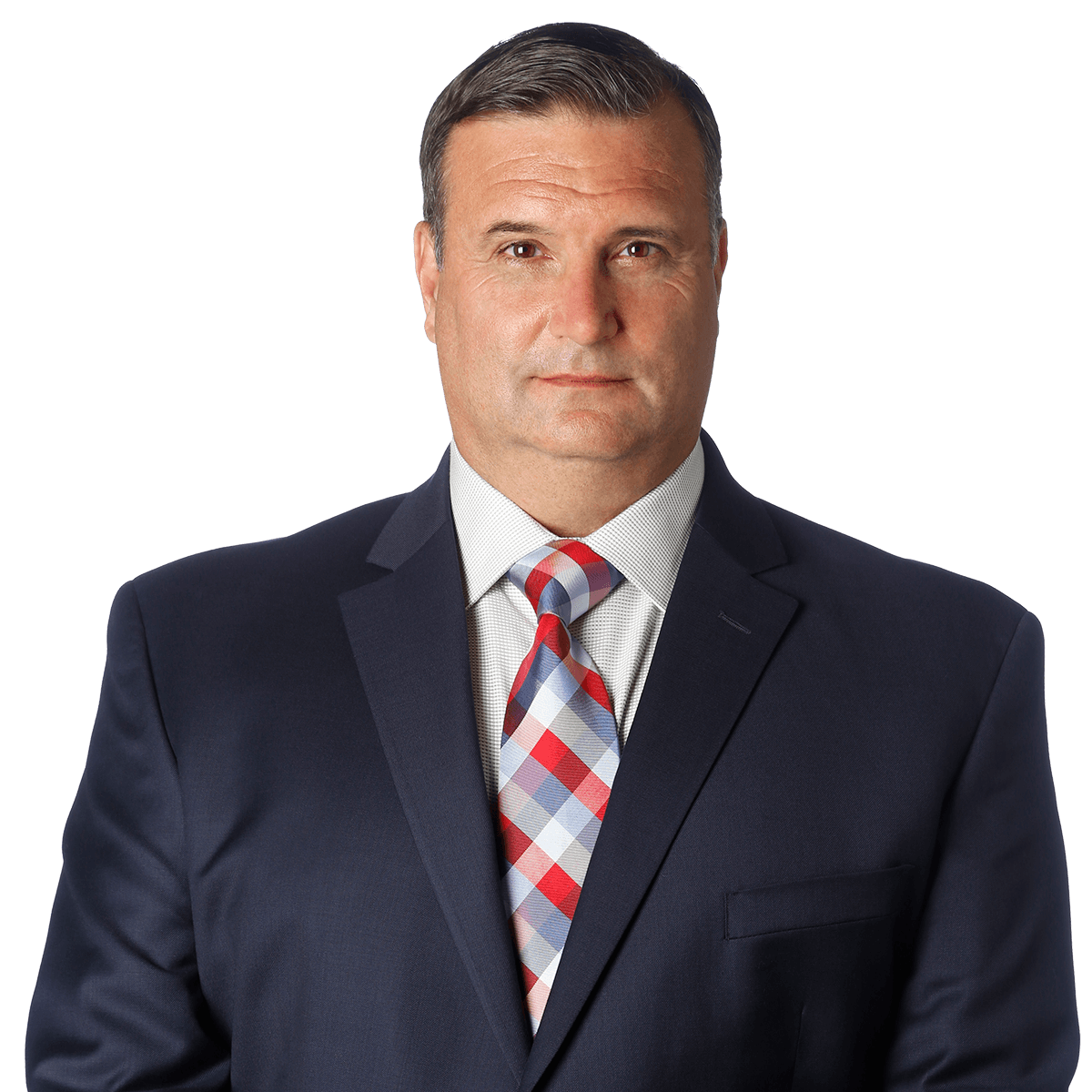 When he went to college, Matt Badiali didn't expect to become an investment guru. He studied geology and earth science while acquiring his bachelor's and master's degrees. Next, he began earning a doctorate in North Carolina. Badiali's focus shifted from science to securities after he met a financial expert in 2004.
His new friend planned to make major investments in a variety of natural resources. The investor was attracted by his geology expertise and asked him to perform firsthand research. Badiali started an exciting new career that involved visiting corporate offices, oil wells and mining sites across the globe.
In 2017, Banyan Hill began publishing a financial newsletter authored by Matt Badiali. Real Wealth Strategist supplies advice on investing in oil, metals, agricultural commodities and construction materials. Badiali strives to write in a style that anyone can comprehend. Recently, he answered an assortment of questions on investing, travel, technology, research and the newsletter.
Why did you decide to create a publication about investing in natural resources?
To provide genuinely useful advice on this subject, it's vital to possess a variety of knowledge and skills. A professional needs both scientific and financial expertise to fully understand these markets.
My investment research experience and education in geology combine to give me the best insights into commodity, metal and energy trading. I enjoy identifying trends and specific opportunities that benefit my readers. This newsletter can help people like my father; he frequently found it difficult to profit from conventional investment advice.
Every week, I keep readers up to date on individual investments that I've recommended. I also inform them about the latest relevant news on oil, metals and other resources. My monthly reports feature more in-depth information; they look at the results of thorough firsthand investigations. Readers discover the facts about specific companies' business activities.
What makes your newsletter more engaging?
I often discuss my firsthand geological research in various parts of the world. This helps readers connect investment advice with real people and places. I've traveled to Hong Kong, Haiti, Peru, Papua New Guinea, Canada, Turkey, Iraq, Switzerland, Singapore and Mexico.
During these trips, I visited numerous mines and drilling rigs. I also met industry leaders like Ross Beaty and T. Boone Pickens. Before I cover a new topic, I usually travel to a relevant business, work site or facility. This gives me an opportunity to offer exclusive insights and confirm the validity of my investment tips.
What is your schedule on an average day?
I typically begin the workday no later than 8:15 a.m. Normally, I write continuously for at least two hours. It's best to concentrate on writing in the early morning because I work more productively during this part of the day. I look at the financial news and reply to email messages in the late morning.
Every day, I take the time to check share prices and read the news on every stock that I currently recommend. I have lunch before attending meetings or making telephone calls. During the afternoon, I usually work on the newsletter for only 60 to 90 minutes. I don't write as quickly late in the day, so I prefer to read and get some exercise.
How do you increase your productivity?
People frequently talk about multitasking, but the brain doesn't work the same way as a computer. Humans can't really do three things at once. I concentrate on each task separately and try to prevent interruptions.
What activity do you encourage people to engage in more often?
I devote a lot of time to reading. This helps me make wise decisions, keep up with the latest financial trends and develop lucrative ideas. I recommend Bloomberg and the Wall Street Journal.
What trend will have a tremendous impact on society in the near future?
I believe that electricity will eventually power almost everything. It could largely replace fuels like gasoline, diesel and propane. However, the biggest changes won't take place until manufacturers invent extremely high-capacity batteries that can power entire towns and cities.
How would you change your life if you were to travel back in time?
I would work as an intern at various businesses. Internships provide opportunities to gain valuable experience and get to know the people involved in an industry. They also enhance a person's resume.
What techniques have enabled you to gain loyal customers?
I strive to consistently exceed expectations, even when I provide free advice. Investors boost their earnings by reading my tips on websites like Facebook and TalkMarkets. This bolsters my credibility and encourages them to pay for Real Wealth Strategist.
How do you handle mistakes?
Although I have an excellent track record, no financial guru can always recommend the right investments. I believe that it's best to recognize an error as soon as possible, accept responsibility, and sell the securities in a way that minimizes losses.
What industry offers great opportunities to gain significant profits?
Electric cars will take over the automotive industry in the years to come. A wide range of businesses can benefit, including software firms, part manufacturers and battery suppliers. Automakers also need mining companies to provide various metals and minerals.
What online service delivers the most valuable data for your business?
Bloomberg Terminal offers a tremendous variety of financial information, including the latest news and analysis. It updates stock data in real time. This system has existed longer than the internet; it began serving investors more than three decades ago.
What was the best purchase that you made in recent history?
My daughter plays softball; I decided to buy the team a pair of bats. The old clubs were relatively short and heavy. This new equipment boosted the team's performance and helped them play more confidently. I felt proud to have made a difference in a positive way.
Have you read a book that you'd like to suggest?
Sam Kean's "The Disappearing Spoon" features insightful and amusing stories about the history of science. It contains many entertaining facts on metals and chemicals. I enjoyed playing the audio book during a long drive. You can also buy a hardcover book or view it on an e-reader.
For more information on Matt Badiali or to read more of his investment advice visit Medium.com or his profile on Stockwits.com.