Learning from a Master; Steven Hicks CEO of Southridge Capital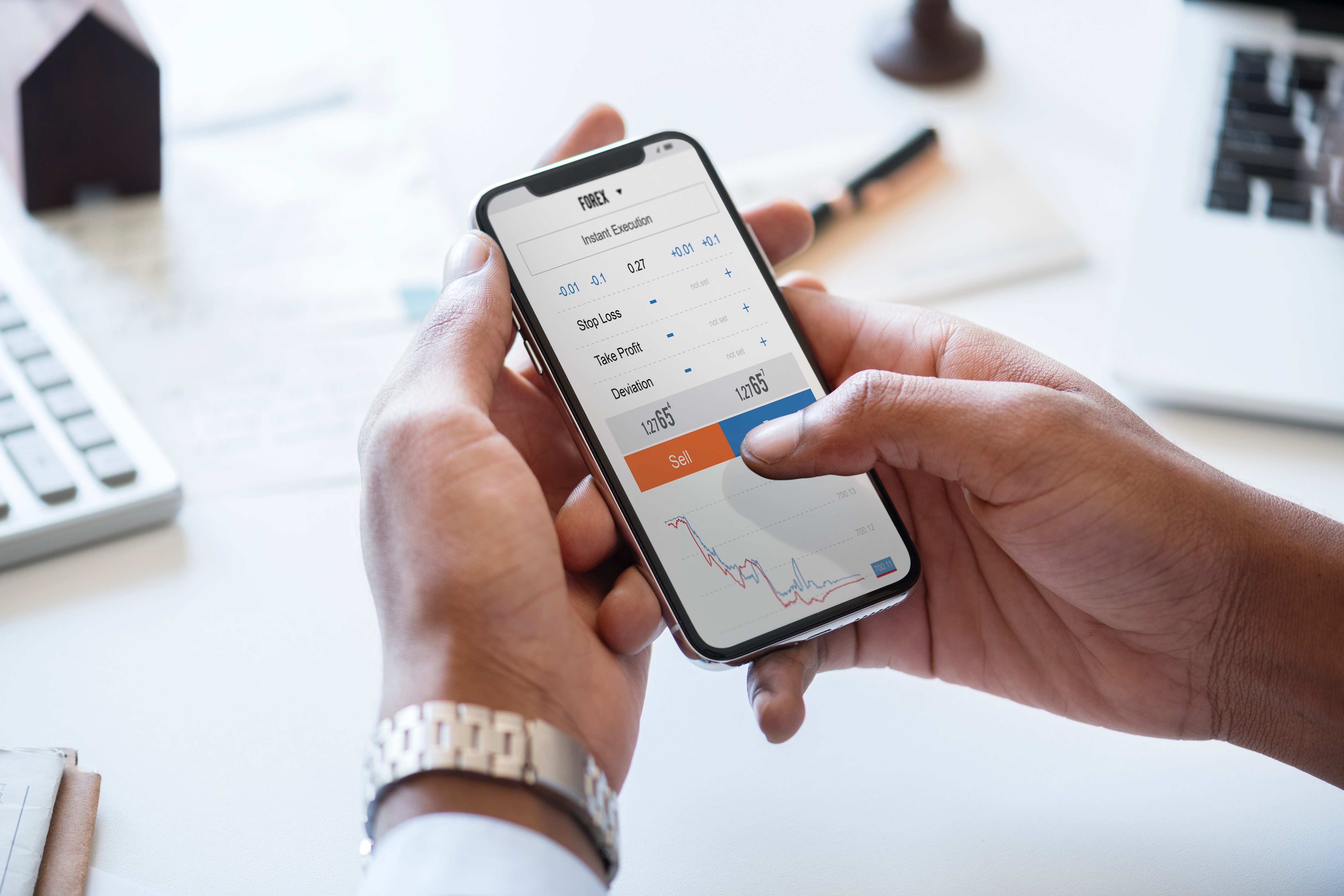 In an age of constant job movement and economic unsettlement, one investment Renaissance man continues to purposefully and effectively steer a business that thrives as it helps investors thrive.
As CEO and principal of Southridge Capital, Stephen Hicks has a robust portfolio of responsibility. In addition to setting the overall strategic direction of the fund, Hicks also manages business development and execution, helping the company he founded in 1996 maintain a sharp leading edge. Engaged in the investment industry for over three decades, Hicks brings tremendous credentials to Southridge. Following the completion of a Bachelor of Science in Business Administration from King's College in Briarcliff Manor, New York, Hicks completed his MBA degree at New York City's Fordham University.
Inspiration
Stephen Hicks was working for a small New York hedge fund when the idea for Southridge came about and gained purpose. When the principal of the hedge fund decided to return to Australia, Hicks was notified that his employer would spend the ensuing year closing down the hedge fund's operations. Remembering that time, Hicks says that the hedge fund principal allowed Hicks to keep working while he established his own outfit. Indeed, Southridge was birthed while Hicks was still on the payroll of his retiring boss.
Walking in Steven's Shoes
Every work day, Steven Hicks reviews the fund's portfolio and then makes a list of tasks that he will tackle, as well as a list for his staff. While Hicks is always ensuring that his current investments are on track for portfolio goals, he concurrently seeks new opportunities that will bring his clients strong returns. After thirty years in the business, Steven Hicks knows that satisfied customers should always be the first priority.
The Lightbulb – Cultivating Great Ideas
From Steven Hicks' point of view, experience is the strongest idea engine. Noting that his investment house has been on Wall Street for the better part of twenty years, Steven affirms that he and his team know the players in the neighborhood and have a good idea of the investments that will work and those that won't.  Using an in-house search engine, Steven and team deploy time-tested criteria to make decisions about the companies that come through the door asking for financing. Indeed, there's methodology in hedge fund decisions. Great ideas that lack a clear business plan are difficult to put into action.
Trends Worth Following
Like many hedge fund managers, Steven Hicks is intrigued by cryptocurrency and the rise of legal marijuana sales. While these two opportunities may appear to occupy polar ends of the investment market, they share an undeniable common characteristic: profit potential. Hedge funds are always interested in putting capital behind "the next big thing," and both cryptocurrency and marijuana are already ascending.
Productivity and Wisdom
For entrepreneurs like Steven Hicks who are fully engaged in the success of the portfolio, a keen eye on the "daily list" and the portfolio's cash proceeds feeds productivity. Again, managing the portfolio keeps the hedge fund moving forward and keeps clients happy. Any practice that doesn't feed the quest for productivity and profits should be eradicated.
Steven Hicks learned early in his career – the hard way – that deals do not always pay out. These days, Hicks engages in fewer deals, focuses on cash instead of return, and never puts good money after bad.  One difficult fund mistake was especially trying. Hick's fund put too much money into a company called Petals only to see it disintegrate. Financially beaten by the failure of Petals, Hicks and his team sought to stay liquid long enough to recoup the losses. Obviously, the team overcame the setback.
Over thirty years of investment, Steven Hicks has learned that the federal government will "take off the gloves" in a conflict with a fund. Asserting that the government does not play fair when preparing for conflict, Hicks believes that the government is not above cheating and lying when it has a company or individual in its sights.
Hicks also asserts that several periodicals provide real-time wisdom for those who want to strengthen funds, personal portfolios, and wealth. The Wall Street Journal, Quotestream, and OTC Markets are among the resources Steven Hicks advises investors to review to get an understanding of historical trends and current threads.
Advice from an Expert
After a recent lunch with a political insider who's well-versed in the rise of cryptocurrency, Steven Hicks believes that novices and those wanting to expand their client base should double down on cryptocurrency. Advising younger investors to create podcasts or channels focused on cryptocurrency, Hicks believes that interviews with guests talking about "their coin" would be must-see TV. Indeed, cryptocurrency is the next big thing. Finally, Steven Hicks advises investors to purchase a copy of "Titan," which explores the life of Rockefeller. That's sound NYC advice. Hicks' success alone makes him a hedge fund authority worth listening to.