Q&A With Jon Morgan, Editor In Chief of Shepherd Journal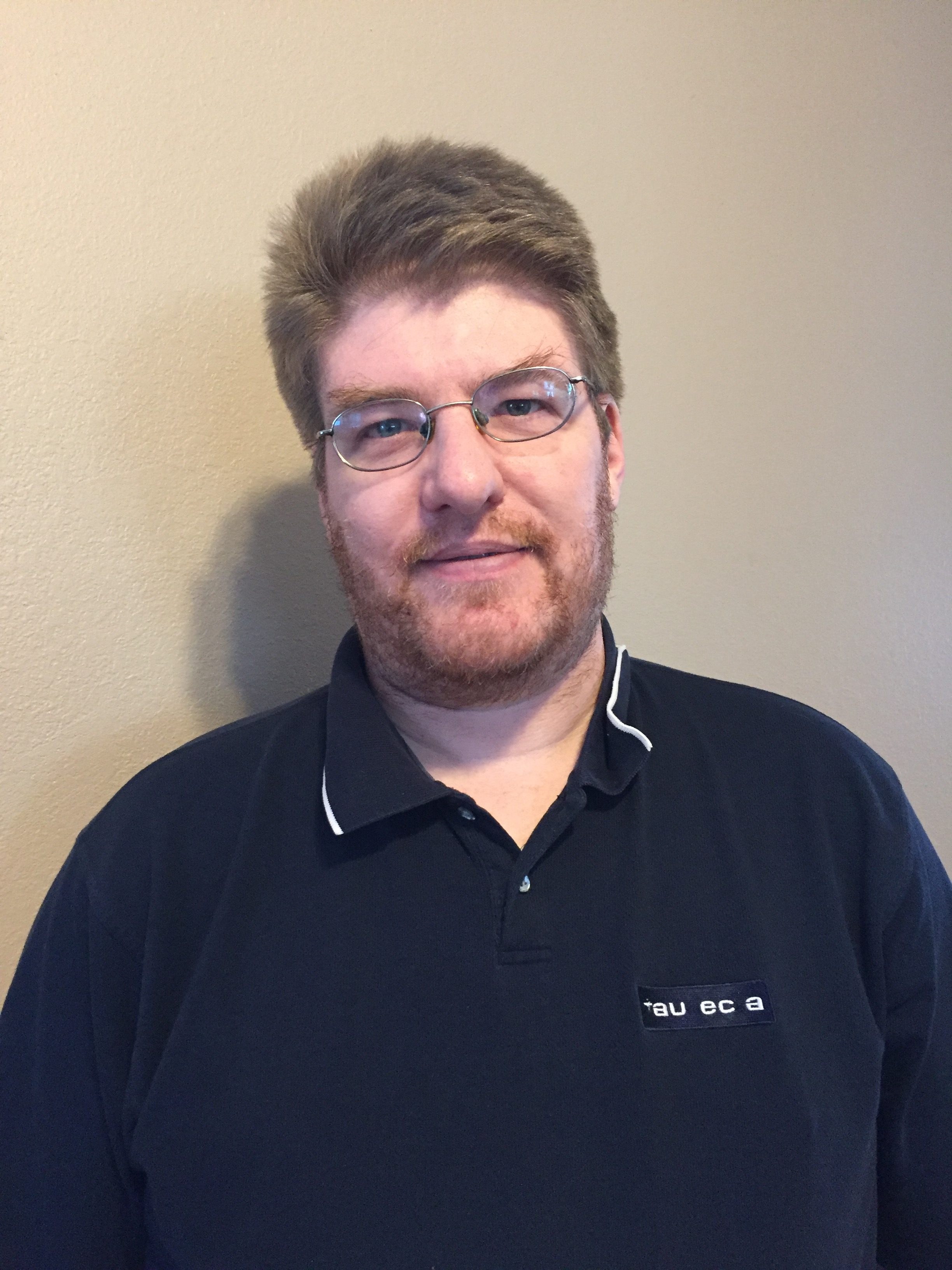 Tell us a bit about Shepherd Journal.
The Shepherd Journal is an online community news resource covering stories in the Village of Shepherd. I have been maintaining a Facebook and Twitter feed for years, but recently I've been building a web version.
What gave you the idea for your business and how did it start?
About eight years ago, I started the Shepherd Today Facebook page as an experiment. Back then, there were a lot of fan pages being started for random, inanimate objects like tennis shoes. Their names would be something along the lines of, "I bet this shoe can get more fans than . . . " I found these to be amusing, but I began to wonder what would happen if I started a fan page for a community.
In theory, it should have been super easy to attract followers, because hometowns are so easy for residents to associate themselves with.
As the page attracted more followers, I hoped that it would become a community resource, a kind of public forum where visitors could post what they wanted to. I thought that the page would mostly run itself. But, I found that people were more interested in consuming information than sharing it..and I began to approach it as more of a publication. It made sense, then, to treat it as an online newspaper. I changed the name to The Shepherd Journal.
Then, in 2015 there was a fire in the Village of Shepherd which destroyed the building where the town's newspaper, The Shepherd Argus, was published. Up until then, I had treated the Shepherd Journal, as more of a side project, but that week when I was taking photos of the firefighters putting out the blaze, and reporting on the aftermath, I realized that the town was going to need a newspaper.
What's your favorite thing about your job?
Where I work, at EduGuide, my favorite aspect of my job is taking the requirements for a new web feature, and then thinking through the user experience.
What are your keys to making yourself productive?
I work the best when I either feel like I'm contributing positively to something bigger than myself, or I like to know if I'm working on my own that I am building something that will make a positive difference.
Tell us one long-term goal in your career.
I hope to invent a new way to publish information. It would be a method combining old-fashioned publishing with crowdsourcing.
What's the most valuable lesson you've learned through the course of your career?
It's important to be a team player, but you should always have a plan and keep it in mind.
What advice would you give to others aspiring to succeed in your field?
I would learn as much as you can about the technology, how it fits together, and whatever industry that you find yourself interacting with. Also, technology is always changing, so it is important to stay on top of developing trends.
What are your favorite things to do outside of work?
I enjoy reading and photography.
Name a few influential books you've read and/or websites you keep up with that you'd recommend to readers.
I've learned a lot from the articles posted on Medium; although I don't have a specific website or author I can cite.
How to contact me:
Twitter: @morgaja
Facebook: https://www.facebook.com/jonmorgan