Q&A With Bill Michelon, Serial Entrepreneur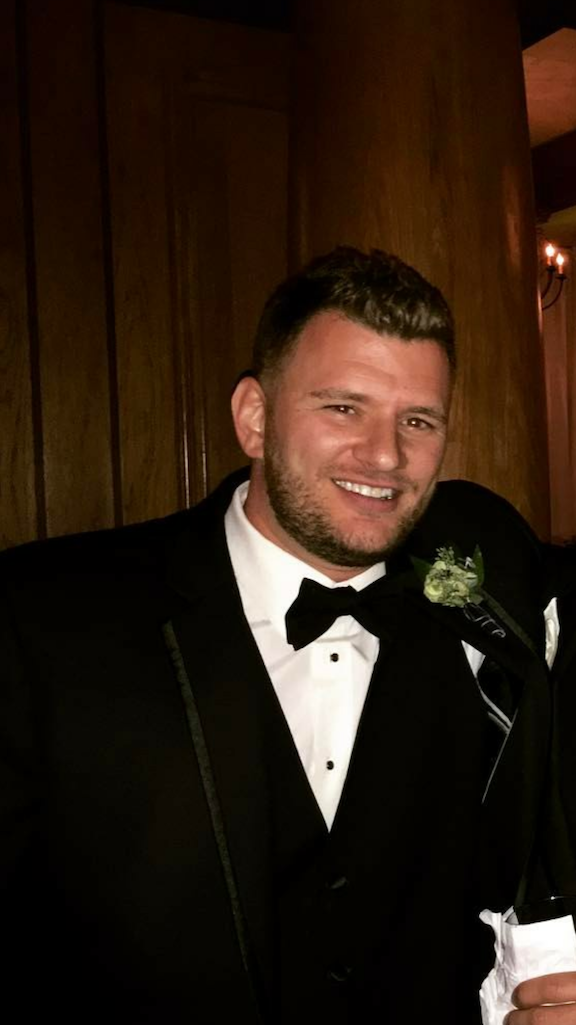 Bill Michelon is a recognized thought leader in the booming digital advertising industry. He combines powerful analytical tools with strong brand awareness to help small businesses make the most of their marketing budgets. We recently sat down with him to discuss what has made him such a successful entrepreneur.
Tell us a bit about your endeavors.
I have 10 years of experience as a Digital Media Buyer, meaning that I design and place Internet advertisements designed to increase a company's revenue. I also do consulting work where I help young businesses develop a strong online identity that can drive sales. Lastly, I have my own blog where I share marketing and travel tips and tricks.
What gave you the idea for your business and how did it start?
I've always been interested in sales, so that was the first step toward starting my business. My career began with a corporate job marketing other people's products, which provided much-needed stability for me at the time. Eventually, however, I had that "Aha!" moment that if major corporations are interested in my services, other people might be too. I started my own business and haven't looked back!
What's your favorite aspect of your job?
Consumers are constantly changing the way they interact with the Internet, so you need to stay on top of the latest trends in order to succeed. A lot of intelligent people are also in this space, so I know that I'll fall behind if I get lazy. That helps keep me motivated.
How do you make every day productive?
I like to wake up early and get something done while most people are still asleep. It doesn't have to be a big thing, just a small victory to start my day. I find that if I start my day with a win, bigger wins almost always follow. I also hesitate to outsource work I could do myself for the same reason.
What is one of your long-term goals?
I'm always interested in finding the "next big thing" before everyone else does. If I can identify one major trend prior to its becoming common knowledge, I will have really accomplished something.
What's the most valuable lesson you've learned to date?
Social media advertising is here to stay. Many companies view social platforms as playing on the computer, but it can pay big dividends if you take it seriously.
What advice would you offer to aspiring entrepreneurs?
Many would-be entrepreneurs have too much pride to consult with a mentor, but I firmly believe that the past experiences of others are one of the best ways to grow today. I have both sought advice from and acted as a mentor, so I know that the relationship is rewarding on both sides.
What's your favorite thing to do in your downtime?
Recently, I've taken a keen interest in cryptocurrencies such as Bitcoin. A lot of people see digital currencies as shortcuts to wealth, but I feel that they have the long-term potential to completely revolutionize global commerce.
What are some books or websites you'd recommend to our readers?
There are so many answers to that question! I love "Shoe Dog" by Phil Knight because it contains a multitude of inspiring quotes that can help any entrepreneur. I also love "Tools of Titans" by Tim Ferriss and Arnold Schwarzenegger because it taught me many of the principles I live by today.