Q&A with Marie-Antoinette, Blockchain Tech CEO and Founder of C2Legacy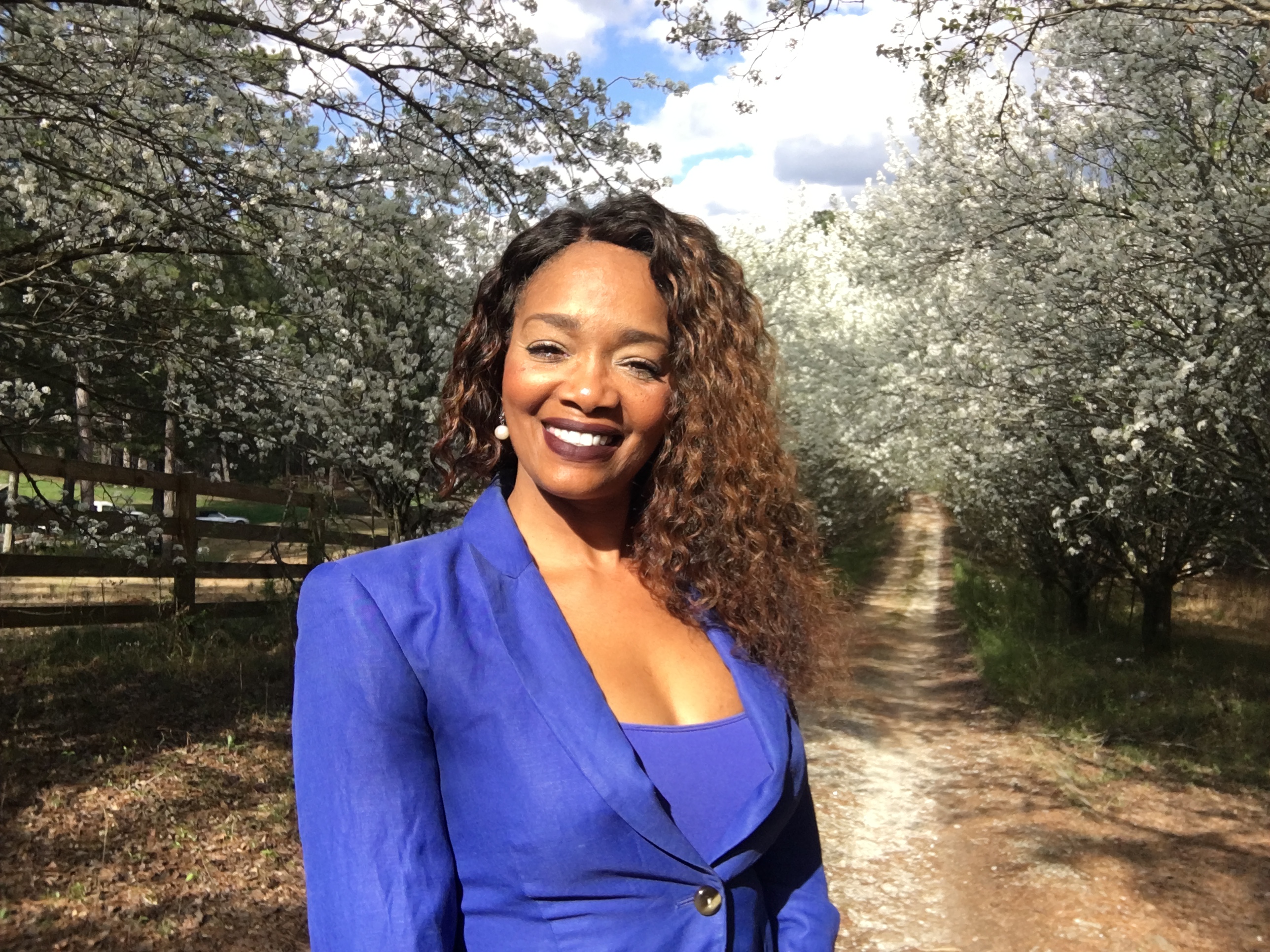 Blockchain technology has the potential of becoming the equivalent of the dot com era. As the technology and cryptocurrency continues to evolve, users are left with the question as to what happens to their cryptocurrency should they die, or what happens to loved one's cryptocurrency in the event of death. Marie-Antoinette Tichler and C2Legacy aim to solve that dilemma. Marie-Antoinette Ticher is the Founder and CEO and of C2Legacy, a digital asset and cryptocurrency estate management platform. We recently sat down with Marie-Antoinette and talked C2Legacy and her work in the blockchain technology field.
Tell us a bit about your Blockchain Tech business.
My name Marie-Antoinette Tichler and I am a Blockchain Technology CEO. I've been involved with technology for almost 20 years. I'm particularly excited about future emerging technologies like Blockchain technology. I believe the Blockchain being hope to citizens through it basic design of transparency, decentralization and ability to create crypto. New wealth is being created daily and new Cryptoillionaires now have something to give to loved ones. My Blockchain Tech company allows cryptocurrency holders to assign heirs to their digital money. I very enthusiastic about preserving legacy and the blockchain eco-system.
What gave you the idea for your business and how did it start?
My adult son was the direct influence for me getting into the Blockchain Tech industry. His father's murder when he was a teen taught us the importance of preserving digital information. In 2016 when my son began receiving bitcoin for his business services and begin to buy cryptocurrency, I begin to work on my business. I wanted to make sure that cryptocurrency holders can protect their digital money and pass their digital legacy to their loved ones.
What's your favorite thing about your job?
I love the futurist innovation. I love being on the cutting edge of new technologies. I believe that technology is the communication medium that has most changed and will change civilization.
What are your keys to making yourself productive?
F.O.C.U.S. My definition of F.O.C.U.S. is Filtering Out Circumstances. Undermining. Success. Anything that violates my definition of F.O.C.U.S. must be eliminated.
Tell us one long-term goal in your career.
I have a plan to disrupt and revolutionized the collegiate educational system as we know it today.
What's the most valuable lesson you've learned through the course of your career?
Believing in myself is NOT a bad thing, in fact it's the MOST important thing.
What advice would you give to others aspiring to succeed in your field?
Learning is a lifelong action and don't be afraid to ask. And specifically, in the Blockchain Tech field everything is on the internet. Wear google out, research and go to Meet Ups.
What are your favorite things to do outside of work?
I love being outside. I prefer to be outside on vacation. Tropical areas are my favorite…I do everything outside when I surrounded with a sandy beach and turquoise waters. When not at a beautiful beach, I enjoy grilling at our pool, hanging out at our community lake, playing tennis, reading under tree shade, burning leaves and making smores at our fire pit.
Name a few influential books you've read and/or websites you keep up with that you'd recommend to readers.
Lean In by Sheryl Sandberg