Q&A With Agam Berry, Serial Entrepreneur And Marketer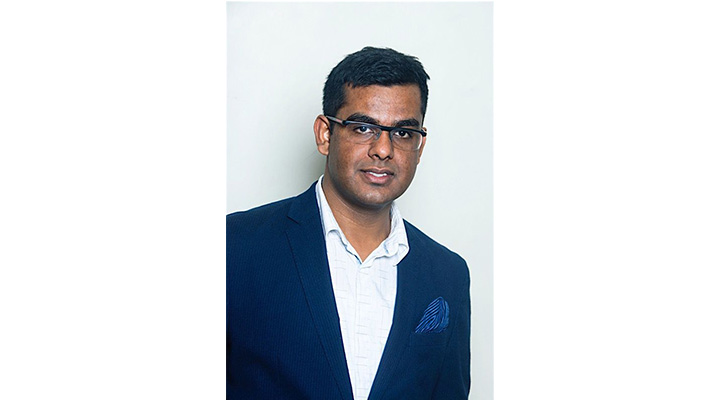 Agam Berry is a well-known business man and serial digital entrepreneur.  He is also named among the most notable digital marketers around currently.  In 2010, Agam Berry graduated from the Punjab University with a Bachelor's degree in Mechanical Engineering. Recently, we sat down with Agam to discuss his career and inspirations.
Tell us a bit about yourself and your daily habits
I get out of bed every morning with the goal of embodying greatness.  I am constantly on a quest to make a difference in the lives of people I interact with daily. My aim is to make a significant difference in the world in general.
How did you become an entrepreneur?
Shortly after graduating from college, I realized that webmasters were having trouble with selling unused ad inventory.  This was stopping them from achieving their revenue potential.  Therefore, I presented a direct response marketing campaign that was backed by strong analytics.  This assisted them in achieving their financial goals and in the process, I became an industry leader.
What's your favorite thing about your job?
My favorite part of what I do is getting opportunities to network with new people.   Working with new companies allows me to consider the way they operate, which opens my mind to new things.  Everyone has different goals in business; however, it's motivating to see the similarity in their drive.
How do you ensure that you are consistently productive?
Remaining disciplined is one of the keys to productivity.  This is not a big issue for me but many digital consultants tend to get easily distracted and often move into other sectors after seeing what their clients are doing.
Tell us one long-term goal in your career.
I am a member of the Bitcoin Foundation, which is an organization dedicated to spreading digital currency.  I believe it is important to the future of commerce and I intend to delve further into cryptocurrency in the future.
What has been your most valuable lesson throughout the course of your career?
The importance of staying focused is quite valuable.  Becoming successful involves staying focused and knowing how to deal with failure.  The first experience with failure is an important moment in which entrepreneurs must push through to achieve success.
What would you advise others aspiring for success in your field?
I would advise them to read as much as they can.  Reading business books will expand their minds and provide new ideas to explore and integrate into their lives.  I highly recommend Third Circle Theory.
As it relates to trading and making investments, doing nothing is typically wiser than acting when there is not a strong base on which to make a move.  This is particularly true when the decision is completely impulsive; whenever possible, try to resist the impulse.
What are your favorite things to do outside of work?
Playing chess has always been an enjoyable hobby but recently I have been taking a more serious approach to the game as there's a lot to learn from it.  Chess moves can be easily translated into ideas for your business and playing the game keeps my mind sharp.  I also like to travel and learn about new places and the people who reside there.
What are some influential books or websites you have read or kept up with that you would recommend to entrepreneurs?  
Third Circle Theory by Pejman Ghadimi is among my latest favorites.  It is among the best books I have ever read.  Another one of my favorite books is Influence by Robery Cialdini, which occupies space near the top of my list.  Any aspiring entrepreneur should read these books and others that can contribute to his or her success.