Q&A with Soren Sorensen AKA Dorian Gray: Owner of Moonland Music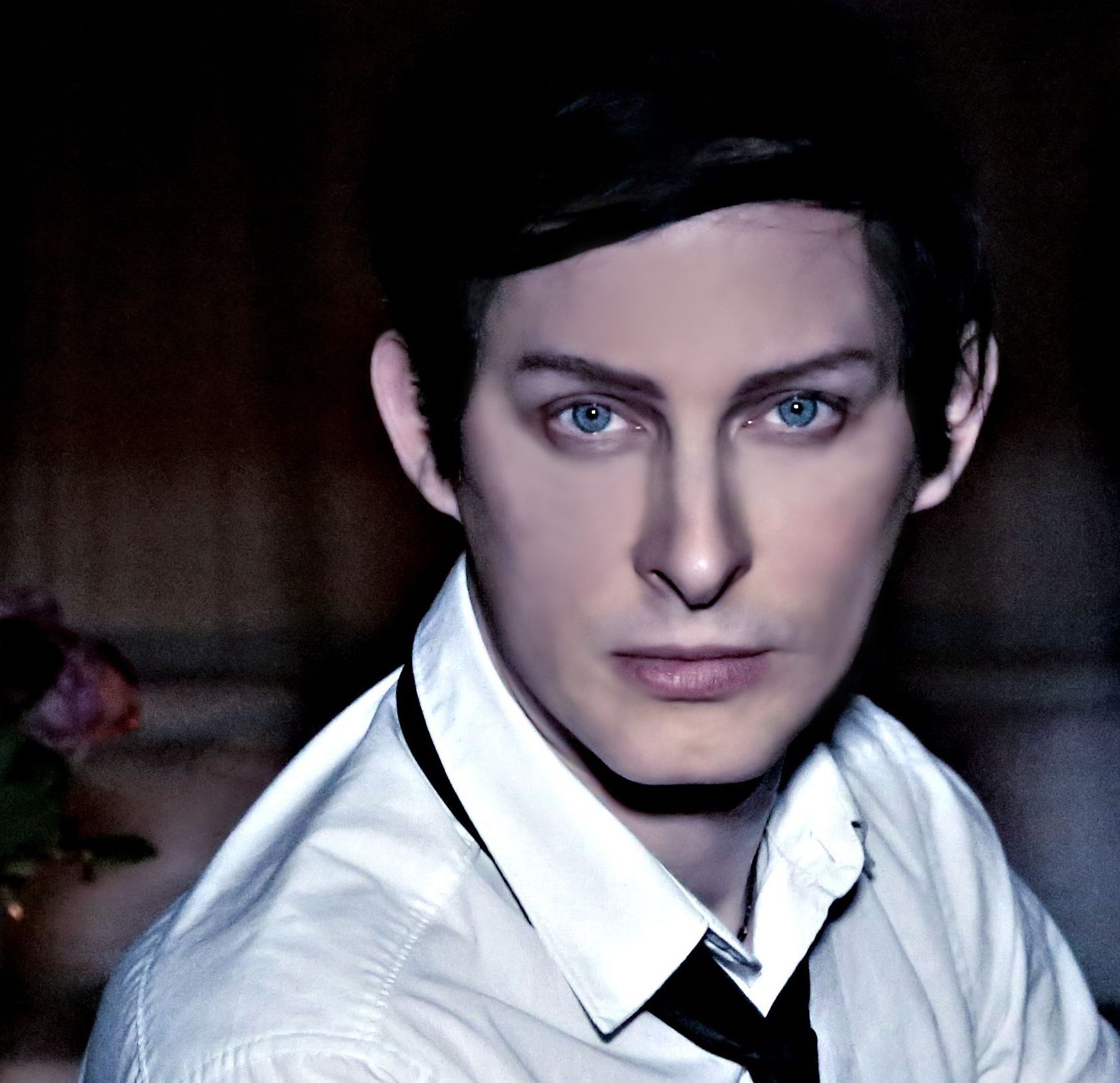 Tell us a bit about Sorenland.
Sorenland is covering quite a few artistic categories like songwriting, music production, video production and photography. Everything I was surrounded during my childhood.
What gave you the idea for your business and how did it start?
More than an idea it was a natural need, it started as soon as I was able to handle the Internet properly, like 20 years ago.
What's your favorite thing about your job?
The absence of routine, meeting fascinating and sometimes crazy people.
What are your keys to making yourself productive?
Inspiration and a true passion for life.
Tell us one long-term goal in your career.
In absolute terms it would be being recognized for my work more than for my name.
What's the most valuable lesson you've learned through the course of your career?
Only trust your gut instinct.
What advice would you give to others aspiring to succeed in your field?
Always cultivate your difference.
What are your favorite things to do outside of work?
Since I love what I do, I do not consider it as a job, so there's no outside of work notion.
Name a few influential books you've read and/or websites you keep up with that you'd recommend to readers.
The Picture Of Dorian Gray (Oscar Wilde)
Dua Lipa(A smart and talented British emerging talent)
Emma Colors (A talented French Make-up Artist, blogger and Model)
Sorenland (Selfish but important, my Official Instagram profile)
Dorian Gray Land (My Music artist Official YouTube profile)