An Interview with Phil Davies, Managing Director of PSI Pay
Paying attention to detail and striving to get it right first time are also key elements of productivity. Since you cannot buy more time it's essential to use what you have, like any commodity, wisely and effectively.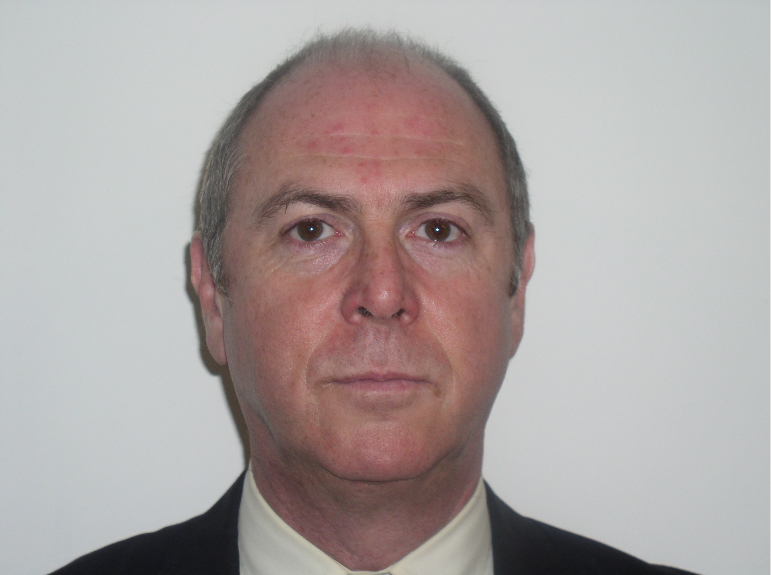 Once a mechanical engineer, Phil Davies has made his name in the payments industry as the managing director of PSI Pay. His career began with 2M and Xerox Corporation where he learned first hand how business works abroad when he was given assignments in the Middle East. His career took a turn when he accepted a position in senior management at TSB Plc. where he gained experience in finance and then moved on to Mastercard. His time at mastercard shaped his understand of regulatory bodies and how financial institutions operate in regulatory affairs. When Davies became managing director at PSI Pay he already had healthy relationships with regulators, setting the firm up for success when it came to securing licenses to operate as a payments institution.
Tell us a bit about your career?
Originally I qualified as a mechanical engineer but decided early on that it was not the career I wanted. My company took a leap of faith and transferred me into sales and account management and things started to take off for me. Following a spell working in the Middle East I made a speculative approach to a major clearing bank which led to another career change into the banking and payments sector. That paid off and now, over twenty years later, I'm still enjoying business life and its challenges.
What are some of the important factors that led to where you are today?
I suppose tenacity and the drive to win has always been instrumental. A natural ability to approach, and solve, problems has always been a strength and provides me with a sense of achievement. Of course attention to detail, being in the right place at the right time and, most certainly, a fair bit of luck have also played a part.
What are a few of your passions?
I'm truly passionate about the industry I'm part of and try and give back as it has given to me. Creating, and maintaining, a sensible work/life balance is also something I've always embraced both for myself and those who work with me. A more recent interest for me is providing advice and mentoring to individuals around me who are studying to get into, or improve their situations, within our industry.
What are your keys to making yourself productive?
Being organised and planning my activities are critical to my productivity. Paying attention to detail and striving to get it right first time are also key elements of productivity. Since you cannot buy more time it's essential to use what you have, like any commodity, wisely and effectively.
What are your short-term and long-term goals?
Short term is simply to successfully implement our corporate plan to ensure Brexit will not negatively impact our business. Long term is seeing through my succession plan and, ultimately, to take a long relaxing break fulfilling more personal goals. I think they call it retirement, but since that implies doing very little I suspect that I won't be in that category.
What's the most valuable lesson you've learned through the course of your career?
Never give up, and try and place a positive spin on everything. Pay little attention to the prophets of doom, it's so depressing and usually has very little foundation. Like the old story of how bees, aerodynamically, are not supposed to be able to fly, however nobody told the bee that!
What advice would you give to others aspiring to succeed in your field?
Short and sweet, always give of your best, keep yourself motivated and, above all else, enjoy yourself.
What are your favorite activities to do outside of work?
Taking my dog for a walk in the countryside where I live, very therapeutic and helps relieve any stresses that work life has brought about. A keen amateur chef I have a passion for good food and wine. Always been interested in cars and motorbikes I am currently in the throes of restoring a 1969 Chevrolet Corvette.
What are a few influential books that you've read and/or websites you keep up with that you'd recommend to others?
I'm a keen reader of autobiographies but the books that have had the most positive effect on my way of operating are: Sun Tsu the Art of War, Thick Face Black Heart and The Black Swan. These have been instrumental in assisting me to understand myself, those who I interact with and how to gain an advantage. This works in personal life not just business and I commend then to you.
Follow Phil Davies and PSI Pay: