Jason Hope Offers Insight on His Success in Technology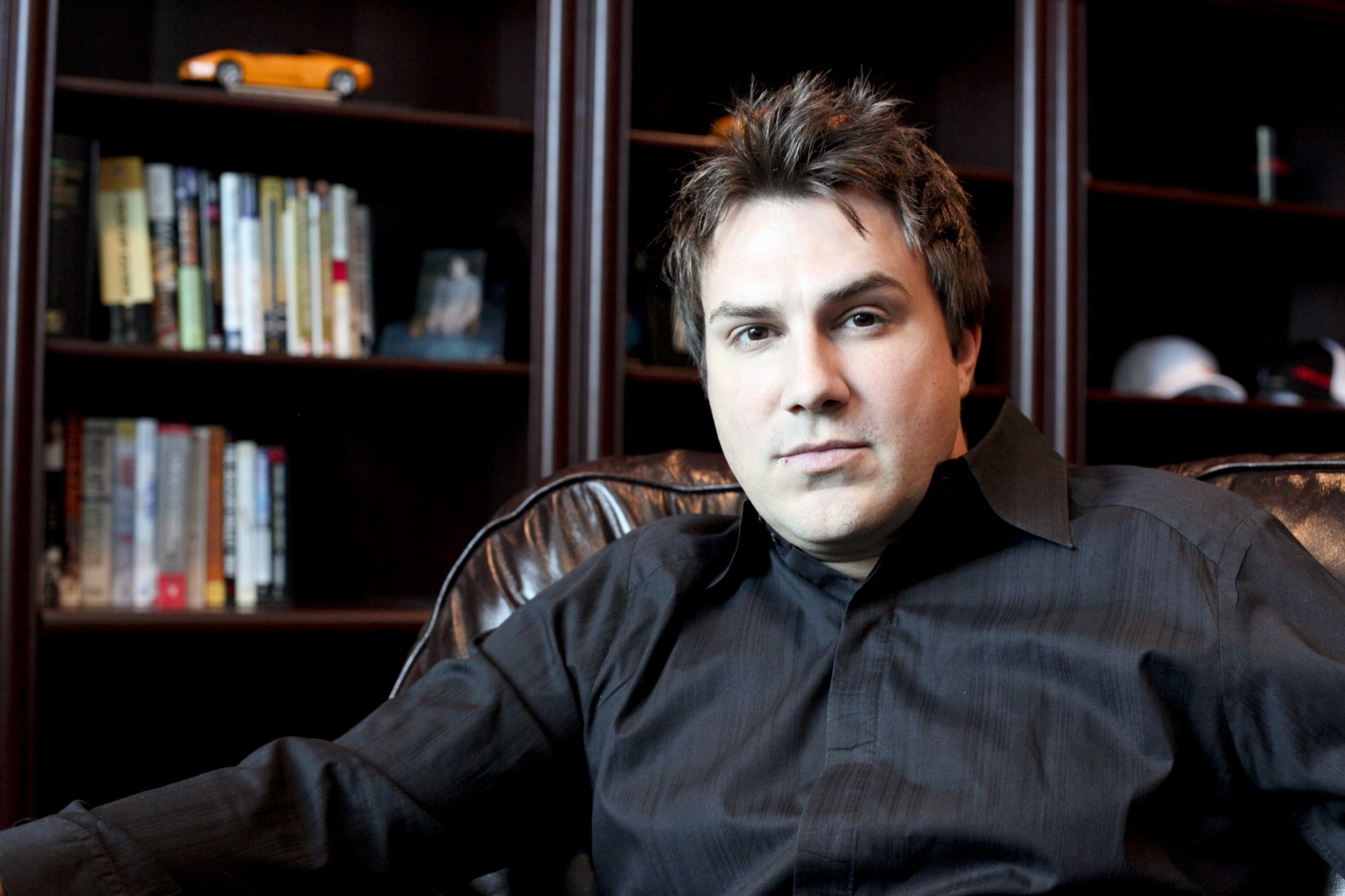 Jason Hope has spent his entire professional life pursuing his passion for technology, which he believes is the driving force behind change in the world. He is eager to share his experiences in building new technology, learning how to market it and reaching out to those outside of the technology community to share new developments in the field.
Perhaps one of the most remarkable things about Hope is that he has the unique combination of skill and expertise in the technology sector as well as the business savvy to take his projects and investments to the next level. After just a short chat with Jason Hope, it is quite clear that he possesses the entrepreneurial spirit and is happy to share his thoughts on business and technology with anyone interested.
What was your first major technological development?
I have always had a strong interest in mobile communications because I saw it as one of the most revolutionary ways to reach the broadest group of people around the world. Once I finished getting my business degree, I started experimenting with mobile technology and developed Jawa, a mobile communications company. Jawa is now a parent company of many other tech subsidiaries as well as other partnerships with leaders in the tech industry.
How do you figure out which ideas to invest in?
Based on my personal experience starting out in the tech industry, I know how crucial it is for budding entrepreneurs to have access to funding to get their ideas off the ground. I am grateful that I have been successful enough to offer a grant program to innovative thinkers with ideas that I believe can change the world. I review submissions from my website and then devote considerable time to researching the best ones to invest in.
What do you think is the next biggest wave to hit the tech industry?
As a futurist, I am most excited to experience how the Internet of Things will affect society. When new devices are launched into the market, they are increasingly built with connective capabilities so that they increase the breadth and depth of our communications. I think that the Internet of Things has the potential to revolutionize the way that we live and interact with each other. This can have huge implications for medical advancements and streamlining the way that we complete daily activities. I am hopeful that the Internet of Things will also create a more sustainable world for future generations to enjoy.
What is the best advice that you have for young entrepreneurs?
I think the most important thing to do when developing a new idea is to remember the bigger picture. It can be very tempting in the middle of a new project to get weighed down with the smaller details of individual tasks. However, real change occurs when you are able to take a fresh idea and make it accessible to as many people as possible. If you surround yourself with colleagues who are also passionate about the same things you are, it will be much easier for you to remain focused on the larger picture and see your ideas come to light.
Keep Reading: Jason Hope Helps Push Anti-Aging Efforts Forward
What is something that you do for yourself outside of work that keeps you going?
Personal fitness has always been a top priority throughout my adult life. I believe that keeping my body healthy has allowed me to keep my mind sharp as well. I like keeping track of my fitness goals and seeing how much progress I have made. I have enjoyed incorporating new developments with personal fitness trackers into my exercise routine so that I can stay on top of my health on a daily basis. I think there is also lots of room for growth in this sector of the tech industry because more people have come to see the benefit of tracking personal fitness data over time.
As someone who is very involved in philanthropy, how do you find time to manage all of your commitments?
Time management has always been a strong skill of mine. I find it easier to make time for the things that I truly enjoy, such as working with the SENS Foundation, which focuses on developing new solutions for anti-aging. Some of the most exciting work they are doing is at the cellular level. I believe that these developments are the key to us living longer and healthier lives in the near future. I am incredibly proud to contribute to the great work being done at this foundation and look forward to continuing my involvement in the future.
What is one of the most important business skills to learn today?
No matter what industry you are involved in, online marketing is a key to success. If you can learn this skill early in your career, you will always have something to fall back on. Social media marketing is always going to be a necessary element of promoting a new product or company, which is why investing your resources wisely in this area or learning the skill yourself will pay dividends in the long-term. Having a solid digital marketing strategy is almost as important as having a high-quality product or service to sell. The challenge comes in dividing your time and resources between both necessary components of a successful company.
I would also add that networking is just as important as online marketing. You need to surround yourself with influential and passionate people to help grow your business during difficult times. It is always best to nurture these personal and professional relationships over time.
For more for information read about @jasonhope on Medium.