Interview with Chilla Pertilla, CEO of Emag Films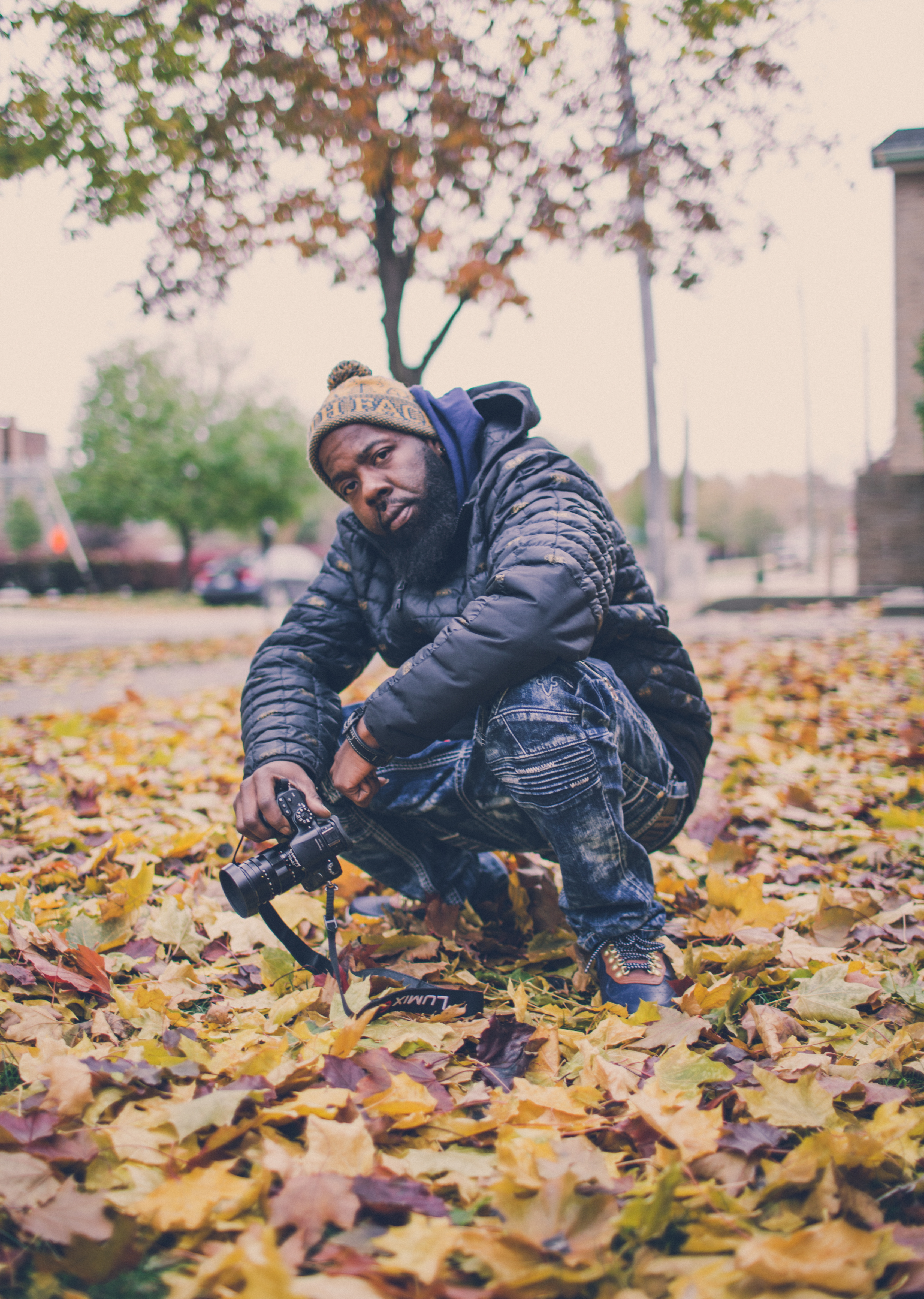 Tell us a bit about Emag Films.
Emag films is the film department of Emag Media Group inc. emag film specializes in motion visual, fast action filming.
What gave you the idea for your business and how did it start?
i worked in the entertainment industry for over 20 years, in smaller markets. In the smaller markets it is verry difficult to source high quality video production so we aim to fill that gap.
What's your favorite thing about your job?
I really enjoy the freedom & flexibility my god offers me. Give me time to spend with my family with i cherish.
What are your keys to making yourself productive?
Organization and time management are key to meeting our project goals.
Tell us one long-term goal in your career.
Hopeful to land some major projects and become a staple in the video world.
What's the most valuable lesson you've learned through the course of your career?
I learn that time waits for no one, so the better prepared one can be the better the chances of success.
What advice would you give to others aspiring to succeed in your field?
Study the industry and stay on top of trends.
What are your favorite things to do outside of work?
I love to ride my seaway mini, and fly drones sometimes at the same time.
Name a few influential books you've read and/or websites you keep up with that you'd recommend to readers.
Think and grow rich by Napoleon Hill, and every thing else you have time to read, read is they to life.