Q&A With Rose and Anatoly Polyakov, Owners of the Heart of the Village Inn
We don't consider it a job; it is a lifestyle.  We enjoy the substance of the work: hosting guests, sharing delicious breakfasts, directing guests toward excursions that will build happy memories.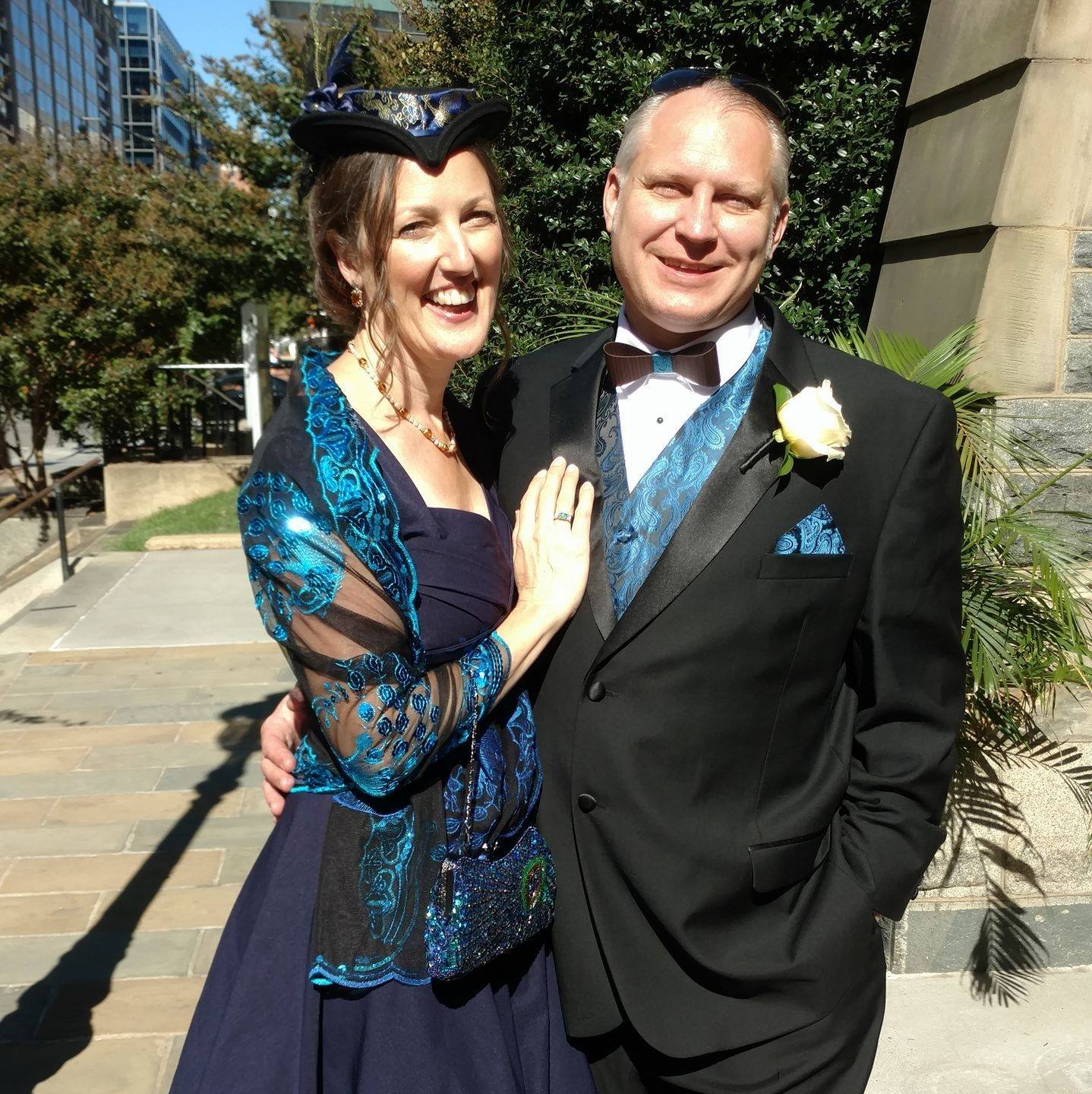 Tell us a bit about Heart of the Village Inn.
Historic and modern, the Heart of the Village Inn is set within a beautiful Queen Anne Victorian built in 1886 by Cyrus Van Vliet, a prosperous local merchant.  This magnificent property served as a private residence until its conversion into a nine-room B&B in 1996, following extensive renovations. The charming house and carriage barn maintain much historic integrity, complemented with modern amenities.  We are the fifth owners, and the first to live on the property.  Located in Shelburne, Vermont, it is just steps to local attractions, shops and restaurants, and a short drive from downtown Burlington.
What gave you the idea for your business and how did it start?
Our home in the suburbs of Washington, DC was an informal B&B for friends and family.  We enjoy hosting others, setting the stage for them to unwind from the stresses of modern life.  One day, we decided we had enough of cubicle culture in a hectic urban lifestyle, and began our journey.  Over two years, we looked at over 300 properties from Portland OR to Portland ME, trying to find the right fit.  As we narrowed down our selection, Vermont emerged as the quintessential location, with outdoor lifestyle, fresh air, farm to table foods and relaxed vibe.
What's your favorite thing about your job?
We don't consider it a job; it is a lifestyle.  We enjoy the substance of the work: hosting guests, sharing delicious breakfasts, directing guests toward excursions that will build happy memories.  There are aspects of facilities management, meal planning, housekeeping, guest management, setting expectations, financial management, and promoting the business online and via social media.  So each day brings its own challenges.  We decide how to manage our day, what kind of experience we want to provide, and how to appeal to our target guest.
What are your keys to making yourself productive?
Planning is key.  With just the two of us to handle all aspects of our nine room property, it could feel overwhelming.  We manage that through careful planning, prioritizing, and executing.  It also helps that we are seasonal, so when we are super busy, we know the slower season will provide a moment to catch our breath.
Tell us one long-term goal in your career.
We don't consider this a career; we chose this lifestyle to enjoy a fun life, and meet interesting people in a beautiful place.
What's the most valuable lesson you've learned through the course of your career?
Everyone is important.  We borrowed a tradition from the Japanese tea house: when you enter, you have to bow to pass through the curtain.  It symbolizes that all the artificial ranks and positions people spend their careers jostling for, are left outside.  We don't have a curtain, and guests don't bow, but when you enter our home, we welcome you warmly by your first name, and each guest is treated with equal care.  Each guest has a story.
What advice would you give to others aspiring to succeed in your field?
In any field, it is critical to define that which brings you joy, and find a way to work that into every day.  Even if you are not yet in what you think of as your dream job, find something about it that gets you excited to get out of bed in the morning, ready to take on the day.  For us, it's creating an environment for our guests to relax and explore a beautiful place.
What are your favorite things to do outside of work?
We enjoy exploring the outdoors with our dog, Lucy.  Toly enjoys riding his motorcycle, and Rose is running a half marathon in all fifty states.
Name a few influential books you've read and/or websites you keep up with that you'd recommend to readers.
There are many resources: Our library includes: 
Why on earth would anyone want to be an innkeeper? Pretty much everything you need to know on how to find, buy, run, and sell the inn of your dreams.