Edwin Miranda- CEO and Founder of KOI IXS INTERVIEW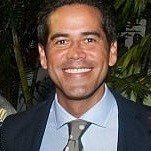 Edwin Miranda is the CEO and Founder of KOI IXS, based in San Juan, Puerto Rico and Miami, FL.  He believes in the power of performance marketing. He has been giving his clients the edge they need to succeed in today's cluttered market.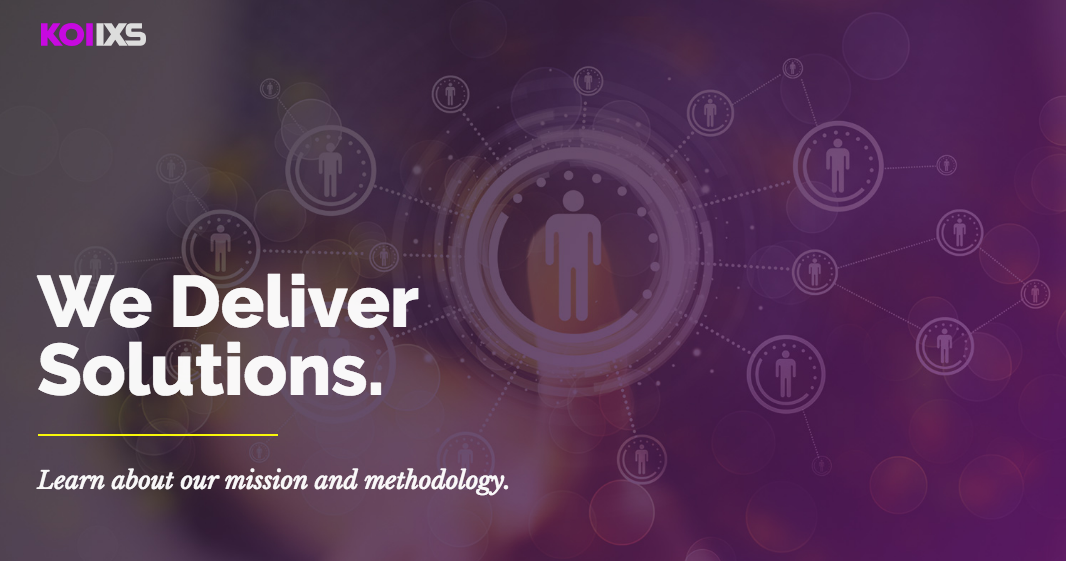 What is it like to lead a company like KOI IXS?
I get to work with the most passionate and talented designers, thinkers, creators, and strategists every day. And I'm so proud of that. It's hard work aligning all of our visions and creative talents, but it's worth it to make a product that's our very best. With the whole team, we have a rich history of influential brand work that we can leverage to give clients a sharp edge in today's busy market. It's a pleasure to lead a team like the one we have.
Walk our readers through a typical morning routine for you.
I wake up at 5:30 am every day, and then check my email and newsfeed. After that, I work out, have a light breakfast, and head out for the day. If my schedule allows, I like to take my daughter to school to have more time with her. And then I'm off for the day!
What is a healthy habit you keep that enhances your productivity?
The old saying, "the early bird gets the worm" rings very true to me. I get up every day at 5:30 am so I can get a jumpstart on all that needs to be done for the day. You don't want to wait for the day to come to you. You go to it.
If you could give advice to your younger self, what would it be?
Don't be afraid to be bold, passionate, and to make mistakes. I basically did that as a young entrepreneur, but that's why I know that to become mature in your ideas and goals, you have to struggle through some life changing experiences.
How do you stay organized throughout the day and complete the tasks you need to complete?
I obsessively make to-do lists to check throughout the day. Every morning, I check my list and know what my short term, mid-term, and long-term goals are and how I'm going to reach them each day. This helps me to stay aware of what I've completed each day and what's left for tomorrow.
What drove you to bring your entrepreneurial dreams to life?
When I think about it, deep down, it's that I had a lot of passion for my dreams. You have to have passion to make what you want a reality. Not only for you, but to make others want it to. People need to see your passion to feel passionate for your business.
What is a piece of advice you would give to someone expanding their business?
When growing your business, try not to take on everything yourself. Surround yourself with people you trust and delegate work to them. A strong team is the only way business grows.
What is an obstacle you've experienced as an entrepreneur and how did you work through it?
The category five hurricane in Puerto Rico was a devastating setback to my home. Working through that with my team has made values like resilience, endurance, and focus even more important in my pursuit of what I believe my path is.
What is a business idea you've been brainstorming that you can share with our readers?
Well! I can't really give any details away on that matter, but I'll say this: take risks. Without taking risks, you can't grow. And if you can't grow, you can't find success in your business.
What's the best use of $100 you've spent recently?
Taking my daughter out for her birthday to see a Broadway show. Quality time is always worth it.
Is there a software or web service that you use as an organization tool?
Fantastical 2 is a calendar and time management app that I love. It works with iCloud, G-Suite, Exchange, and Office 365, so all my meetings and events are in one place. There's even geotags for the meetings. I would really recommend this app for someone looking to simplify their planner.
What's a book you would recommend to our readers?
Predictive Marketing is a great book to challenge your perspective and expand one's knowledge on best marketing practices. This book provides a blueprint for the grey area between creative to data-driven marketing and all the other in betweens of marketing strategy.
What's a favorite quote of yours that inspires you?
It's a Napoleon Hill quote that I feel really captures how I think of what I do. "A goal is a dream with a deadline. Whatever the mind of man can conceive and believe, it can achieve. Thoughts are things! And powerful things at that, when mixed with definiteness of purpose, and burning desire, can be translated into riches."
Read More about Edwin Miranda on Medium.com