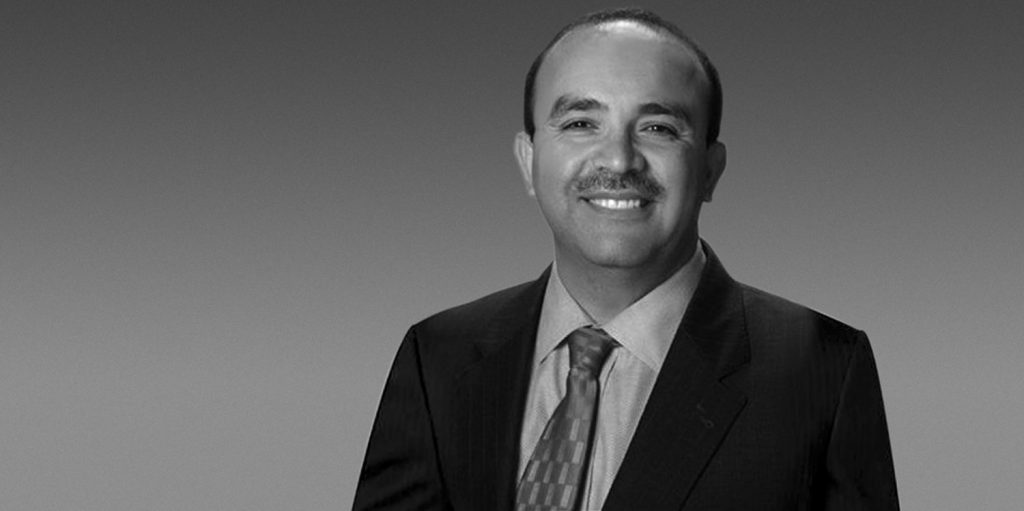 Dr. Alireza Minagar spent most of his adolescence in Iran, which was also his place of birth. There, he graduated from the University of Tehran Medical School. In 1995, Alireza immigrated to the United States of America, where he attended the New York Medical College, as well as the Mount Vernon Hospital; in order to complete his one-year internship. Alireza Minagar then moved forward to pursue his residency at NYU for Neurology and then transferred to the University of Miami. This is where he completed a two-year fellowship, in the areas of Multiple Sclerosis and Clinical Neuroimmunology.
In 2001, Dr. Alireza Minagar became a faculty member at LSU Health Sciences Centre in Shreveport, Louisiana; which is where he currently resides as a professor of neurology.
What inspired you to become a doctor?
When I was younger, I suffered from a heart condition and a doctor was able to save my life. After that, I decided that because that person helped me, I should help other people. So, I became interested in medicine as a science, to find out the mechanisms of disease formation, how illnesses appear in people, and what we can do from a scientific viewpoint to treat or even eradicate these illnesses.
What does a typical day look like for you?
A typical day for me would begin with seeing patients at the clinic, followed by working with the residents, and then working on different kinds of scripts for publication.
What do you find most enjoyable about your work?
It is when I have helped someone, and I feel that I have done something cognitive for somebody to improve the quality of life for that individual. That is the greatest feeling I have.
I am also an author and an editor for numerous scientific articles and textbooks, which is a passion of mine. It also gives me pleasure to help other people to publish and prepare them as future authors and editors.
As a doctor and professor, what is your greatest strength?
My greatest strength is listening to my patients carefully and feeling sympathy towards them. That's the greatest strength I have.
Do you find it difficult to separate your personal and professional life? Is there something specific that you do?
I don't have any difficulty with that aspect of my life as I can keep them separate. At some point, most of your life becomes professional and a smaller portion becomes personal because, for the most part, physicians are social individuals and people will start to know them. So it is not difficult to keep your personal life out of your professional life, but at one point you may feel that the professional aspect of your life has over dominated and overshadowed your personal life.
What advice would you give to students pursuing a medical degree?
I would tell them that this is one of the best and most rewarding professions in the world, which is based on helping other people, trying to make a difference in this world, and making the world a better place for all of us. Their journey will begin with hard work and a profound interest in the science of medicine. They will find it both rewarding and interesting and very challenging.
I would tell them that success is not a haphazard event. It's a formula, and they must develop that formula to see how they can be successful and follow that formula on a regular basis. Success in the world of medicine does not happen overnight. It's a continuous and a slow process, as is learning. You won't become a physician overnight but over years and years of practice in medical science. You can never say I have learned enough because every day new material, new mechanisms of action, new medications, new processes, are being discovered or invented. Your journey into medical science is a lifelong process of learning and the learning never stops.
If you could go back in time, what would you tell a younger you?
I would tell a younger Alireza Minagar that this is a wonderful job and to pursue it. I would say that becoming a doctor should be focused on finding better treatments or cures for incurable conditions because our world is packed with devastating illnesses that affect the quality of life of our fellow human beings.  We should be concerned and feel responsible for other people and show that responsibility by trying to help those patients.
Do you participate in any volunteer activities?
Yes, in that I contribute financially to a variety of different charities.
Follow: Facebook