Q&A with Candy Rosenberg, CEO of A Vintage Girl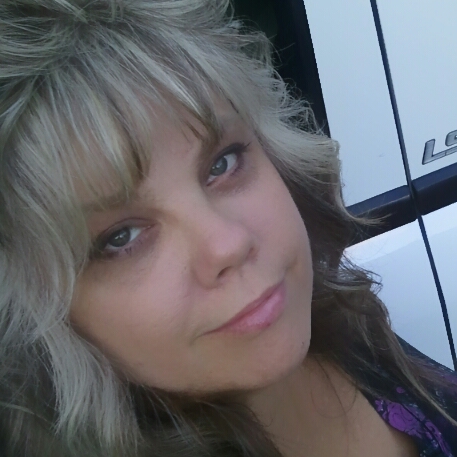 Tell us a bit about A Vintage Girl.
A Vintage Girl came about from many years of loving old things. I love antiques and vintage items that I
eventually worked into my art. Old things have a story, like how on earth did an old ship trunk make it through
years of floods, fires and families moving.
What gave you the idea for your business and how did it start?
I come from a very artistic family, including my Grandma Candy who painted the backdrops for the Vegas show and my dad, Bill, was a cartoonist.
What's your favorite thing about your job?
I love creating with paper, I love the smell, the way I can manipulate it. Creating dress forms of all sizes is my
biggest passion and am considered a professional paper artist.
What are your keys to making yourself productive?
Keep a schedule, stay motivated by doing even the smallest piece of art just keep the mojo going.
Tell us one long-term goal in your career.
My long term goal is to be a commissioned artist and have my own exhibits in galleries all over the world.
What's the most valuable lesson you've learned through the course of your career?
Stay true to who you are and your art. Do not try to conform to anyone else's style.
What advice would you give to others aspiring to succeed in your field?
Patience. And loyalty. Always be in it for the right reasons and never compromise yourself and your morals.
What are your favorite things to do outside of work?
I play pool professionally, I love to go to festivals, galleries, travel to new cities and meet new people.
Name a few influential books you've read and/or websites you keep up with that you'd recommend to readers.
I don't get to read very often but tend to pull a self help book now and again when I hit the book store, I
peruse all kinds of art inspired magazines and am published in them quite often.