Q&A With Erin Cain, Cain Empire Records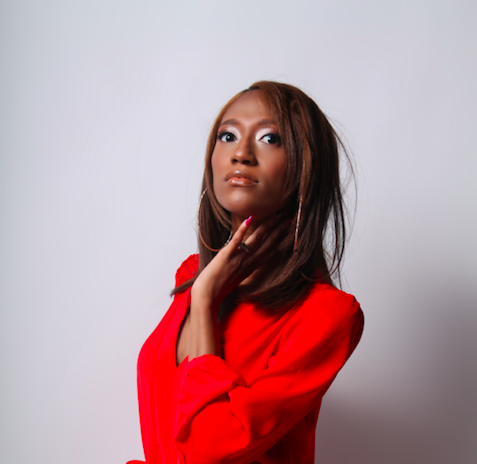 Tell us a bit about Cain Empire Records.
Cain Empire Records which was established in 2015, is a Record Label based out of Texas. Our mission here at Cain Empire, is to sign, manage, promote and produce Artist's.The goal is to make Cain Empire Records a Household name! It is headed by President Erin Emanii Cain and VP Frederick Cain.
What gave you the idea for your business and how did it start?
My husband and I have been involved in the Entertainment Industry for 15+ years, so we felt it was only right and befitting to begin our own platform that is actually ready and willing to aid and assist Indie Artist's to making it to the next level of their Careers.
What's your favorite thing about your job? Creating magic with our artists
The favorite thing about my job is being my own boss, being able to help Independent Artist's the right way! Meeting new people. Networking with colleagues. Being a power of example and inspiration to others!
What are your keys to making yourself productive?
The keys for me is to make myself productive, keep making great, quality music with our artists cutting any and all negativity from our life helps as well
Tell us one long-term goal in your career.
To go from being an indie record label to a major recording company.
Making it an household name!
What's the most valuable lesson you've learned through the course of your career?
The most valuable lesson I've learned throughout the course of my career, is there are a ton of scammers in this industry!.. you have to invest in yourself
What advice would you give to others aspiring to succeed in your field?
Advice to new artists, is to be humble and never give up. You'll have a lot of doors closed in your face and many will tell you no but it's people like me and my husband who will help you know who's your friends and who's out there for just beneficial reasons!!
What are your favorite things to do outside of work?
Spend quality time with my family, my husband and kids. Go out to events, go to church etc.
www.cainempirerecords.com
Instagram @CainEmpireRecords
Twitter @CainEmpire