Q&A With Brett Deadly, CEO Devil Inside Entertainment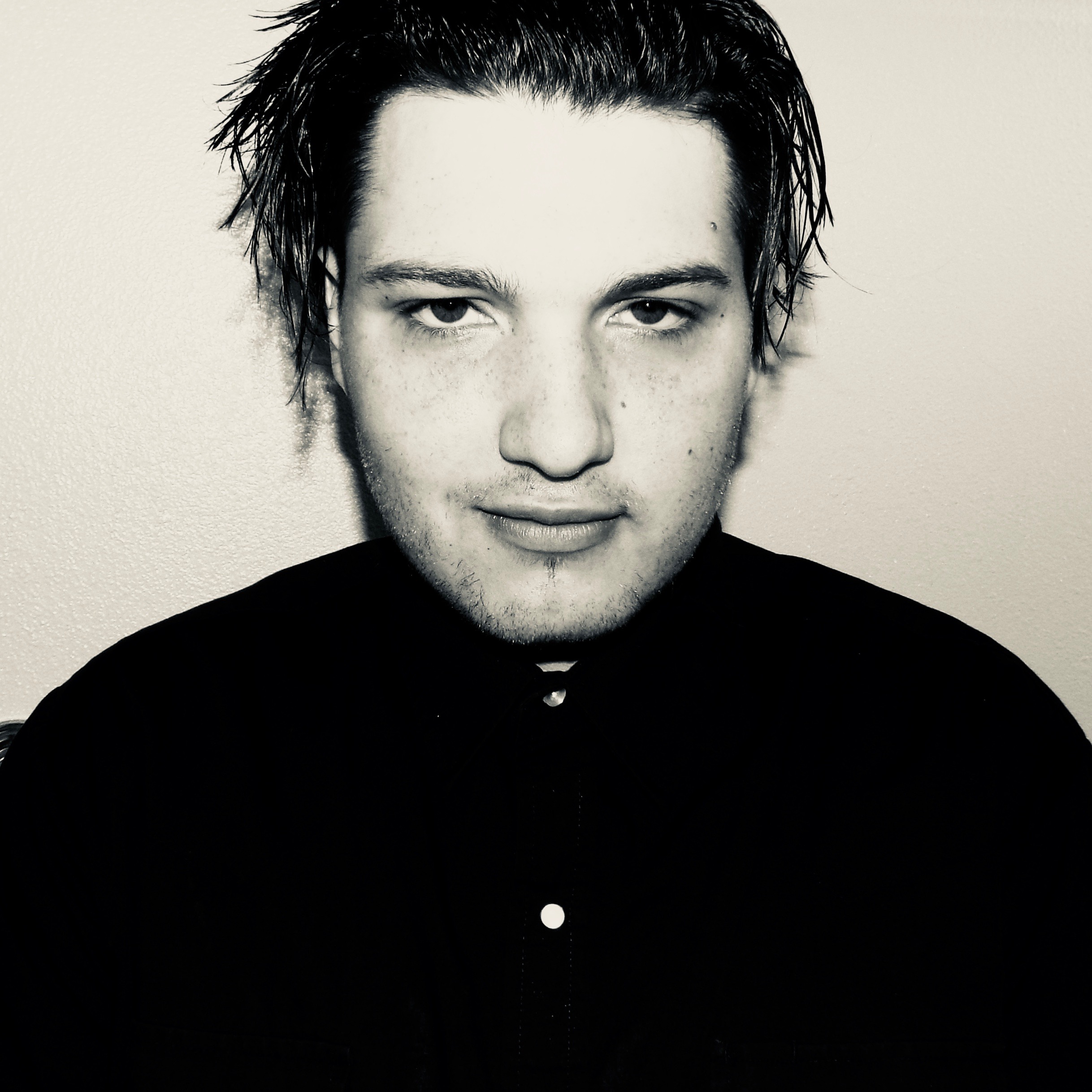 Tell us a bit about Devil Inside Entertainment.
Devil Inside Entertainment is a streetwear clothing brand that is heavily involved in the Underground Music Scene. We sell apparel, book shows, and co-sign artists to one of the many labels i am affiliated with.
What gave you the idea for your business and how did it start? I originally started the label side of the company to put on my friends. I signed local artists, hooked them up with distribution, and promoted them to the best of my ability at the time. I started booking shows around Tacoma Wa but local venues started to see me as a threat and slandered my name as a promoter and then as a musician so i was forced to change direction and started selling apparel instead. But after getting signed to Blackhouse Records as a recording artist my name (Brett Deadly) became more reputable and now I'm in a position to co-sign musicians to other labels and have plans of expanding the label end of Devil Inside Entertainment once more.
What's your favorite thing about your job?
Although I don't make a ton of profit from my company, helping other musicians gain momentum with their careers and changing lives is an extremely rewarding feeling and is probably what keeps me going.
What are your keys to making yourself productive?
Waking up early and cleaning any messes before getting started on a productive day. Cutting any and all negativity from your life helps as well.
Tell us one long-term goal in your career.
Long-term, id like to see my company turn into a household name in the underground music community. Id like a full roster of the most real and influential characters I come across over the years. And i pray we are all close because as an ex-homeless man and throw away my affiliates in music are the closest thing I have to family.
What's the most valuable lesson you've learned through the course of your career?
The most important lesson I've learned is what true human nature is and how to deal with it. I started this endeavor as a homeless man. A lot of people laughed at me and told me my goals were unrealistic but I did my best to ignore them. Even after achieving milestones people continued to try and make me feel worthless but i kept pushing and left a lot of them in the dust. People are naturally envious and only want success for themselves. You have to let the harsh criticism go through one ear and out the other, unless the person giving you advice is more successful than you. Nobody legit ever hated on me, it was always people we were struggling themselves that offered me empty words.
What advice would you give to others aspiring to succeed in your field?
Just don't ever stop. And when you want to give up push even harder.
What are your favorite things to do outside of work?
I like to make and perform music and this also helps promote my company so the ball never really stops rolling.
Name a few influential books you've read and/or websites you keep up with that you'd recommend to readers.
"48 laws of power" and "Start a kickass clothing brand" are probably the 2 books with lessons that get applied to my everyday life the most.
Were can people find your music? And what genres do you play?
You can find my music on spotify, itunes, tidal and most online streaming services by searching "Brett Deadly". I'm a singer songwriter and can write for most genres but my music is predominantly underground rap / rnb.
connect:
https://twitter.com/brettdeadly
https://www.facebook.com/brettdeadly