Q&A With Cash – Interview.net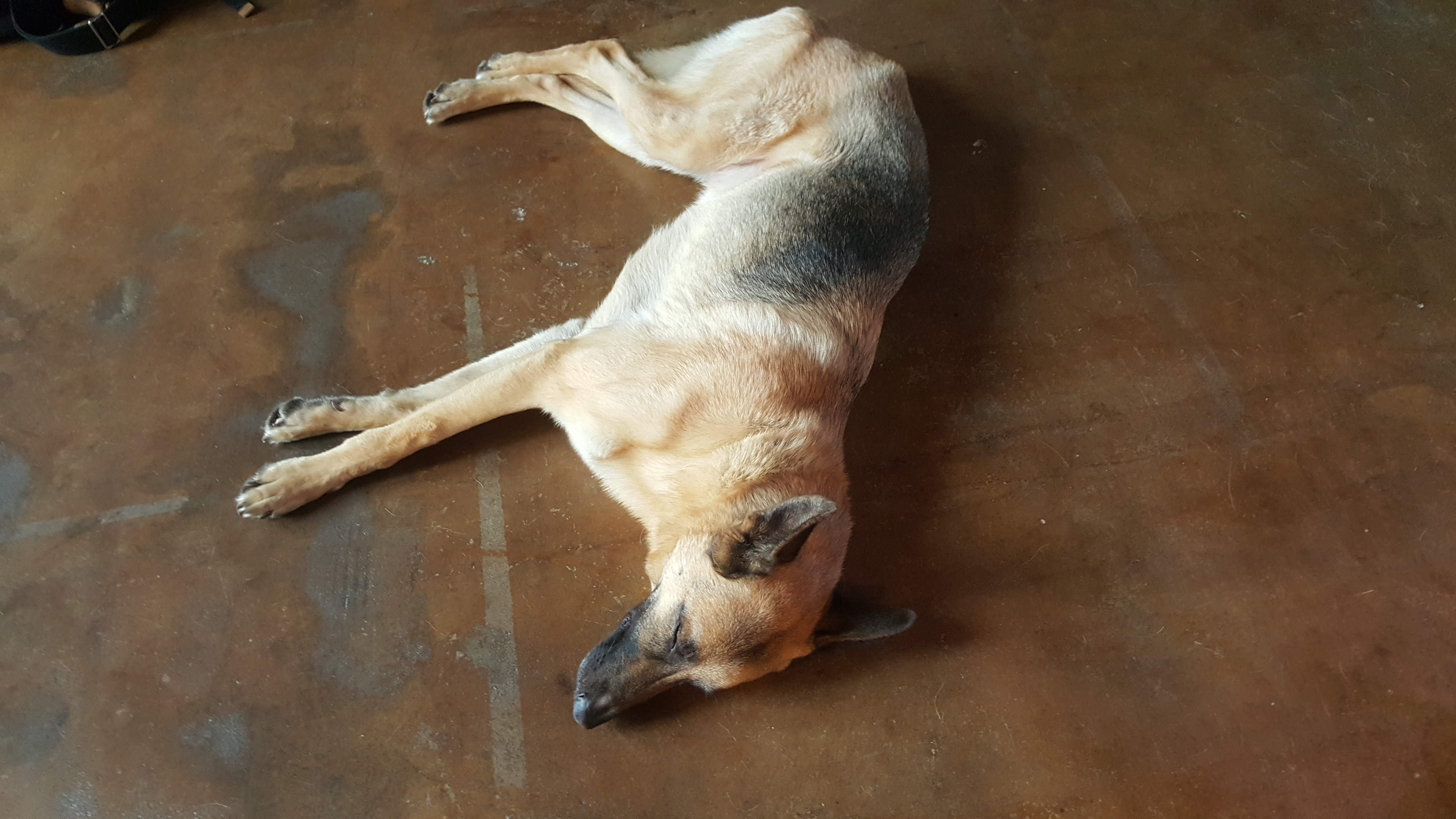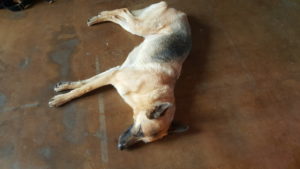 Cash isn't your everyday German Shepherd; this boy has traveled mountains, farms, city streets and more. With the physique of an athlete and the heart of a lion, we're honored to welcome Cash to Interview.net.
Tell us about yourself
Thanks for the kind words. I'm not good at accepting praise so you'll have to forgive me. Honored to be here and I love the work you're doing here.
We feel the same about you. Tell us a little bit about your weekday routine.
Every workday starts with 2 hours of meditation in the hallway, set to either classical music or KUTX. I'm really big on mindfulness. It's so important these days with everyone glued to their phones. I also have a soft spot for show tunes and spoil myself with them on Fridays.
Who are your biggest influences in life?
I hate to state the obvious here but I have to go with Kayla. I'm also a big fan of Rin Tin Tin. Love Rin Tin Tin. He was ahead of his time and truly paved the way for shepherds in America.
Biggest regret of 2017?
Lost my temper and barked a few weeks ago. Mondays. I'm also still a bit sore about Kauai but let's move on to the next question please.
How do you expect us to rank this in search results? All due respect, but you have a pretty common name that also happens to be a highly commercial keyword.
A curious title, high quality backlinks, some regular updates (don't forget that one month of my life is like 7 of yours!), and the help of our entire ops and AM teams building this up as an authority site.
Don't forget to follow Cash on Crunchbase, LinkedIn, Facebook and TheBroTalk.