DAMAC Owner Hussain Sajwani Is Setting His Sights Towards China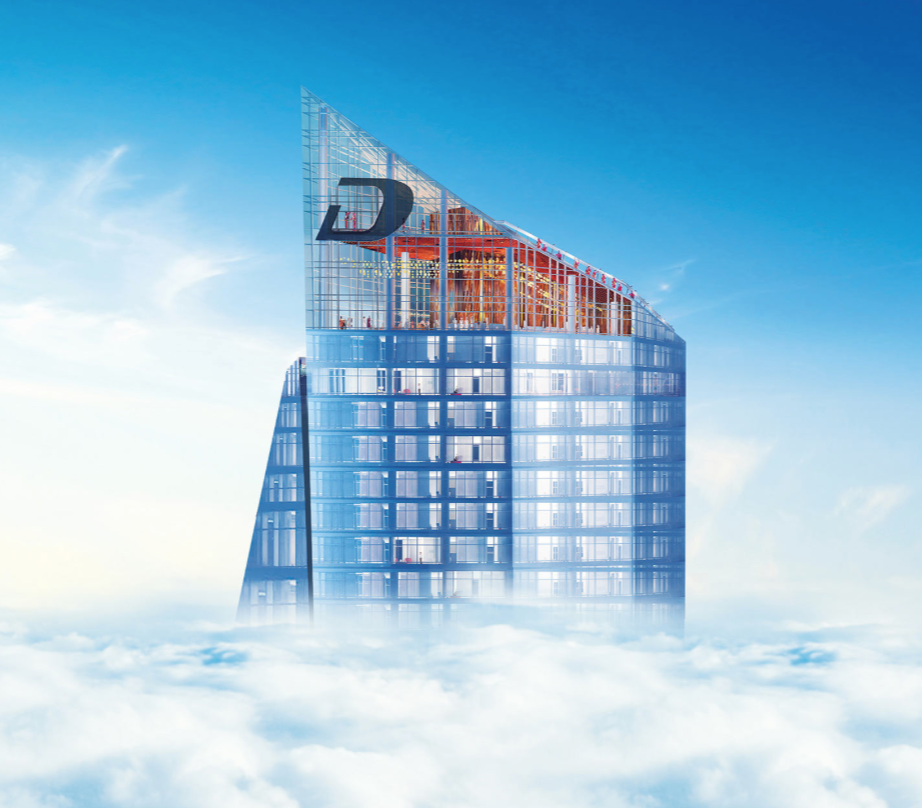 Hussain Sajwani is the tenth richest arab and is one of the most well known property tycoons in the region. In a recent interview, Hussain Sajwani stated his intentions to expand his real estate empire to Asia, and to China in particular. It is no secret that China is experiencing rapid growth across multiple sectors.
What Business Ideas are you Currently Intrigued by?
When asked about what kind of ideas he is currently considering, Hussain Sajwani indicated that Asia was an area of strong economic growth and that "China drives my interest". DAMAC Properties has been in operation in the region for several years, but Sajwani is interested in further expansion. He cited the growth of the middle class and improved relations between China and the UAE as primary drivers of growth in the country.
What Does Diversity Mean for you and how are you Implementing it Across DAMAC Properties?
There are currently 77 different nationalities working at DAMAC Properties and Hussain Sajwani indicates the importance of diversity in the international real estate venture. Diversity is a clear advantage in business and the company can leverage a range of different values and ideals when making strategic maneuvers.
Where do you see DAMAC Properties in the next 5/10 years?
Because of the current size and growth of DAMAC Properties, it is now seeking to expand beyond its current regions. Over 20,000 homes have been delivered, a feat that few Middle East property developers have accomplished. The expertise of DAMAC Properties can be used in a wide variety of other markets.
Can you Describe the Story Behind DAMAC Properties?
The success of DAMAC Properties lies at the feet of the founding fathers of the UAE, who built a unified nation that could act as a bridge between East and West. This provided the infrastructure on which DAMAC could thrive.
When the real estate regulatory rules were changed around 2000, Hussain Sajwani was one of the first in the market. This was when his fortunes were made with DAMAC Properties and marks the true start of the DAMAC story. Since then, DAMAC has delivered year on year growth and has survived the 2008 financial crisis when many other property companies went bankrupt.
How is Creative Thinking Promoted in Your Company?
Each department at DAMAC Properties has their own approach to promoting creative ideas. There are multiple incentives in place and brainstorming sessions are very common, though it is up to each department to determine the how to proceed. A healthy lifestyle is promoted by the company, which will lead to sharper analytical skills and ultimately better decisions made in the field of business.
Internal initiatives encourage employees to pursue a healthier lifestyle and there are multiple community based events in which families can participate.
Do you Think Social Media has Made a Big Impact on Your Organization?
According to DAMAC Owner Hussain Sajwani, social media is one of the best tools for any company and one of the most important modern innovations. The idea that instant and real-time dialogue can take place across multiple streams is excellent for efficiency and communication. Customers can connect with businesses on a more personal level and as long as relevant content is shared and communicated, it will have a positive effect for the company as a whole. DAMAC Properties and Hussain Sajwani are both active on social media platforms, and he indicates that – "these networks have become one of the most effective marketing and communications channels for any organisation"
Do You Value Education or Experience?
Education and experience cannot really be differentiated, and both go together. A good education provides the foundation for experience. Education serves to expand to mind and can either be gained in universities or through conversations with elders and experienced personnel.
This leads to a deeper understanding of how the world works, and enriches the experiences that people have. For Hussain Sajwani, the combination of education and experience are constitute real growth, and both should constantly be increasing for a successful life and career.
About DAMAC Properties – DAMAC Properties are luxury real estate developers that first burst onto the scene in 2002 after a change in UAE law,  which allowed Hussain Sajwani to capitalize on a business opportunity.
The high-end resorts can be found in the UAE, Saudi Arabia, Qatar, Jordan, Lebanon and the United Kingdom. In terms of luxury accomodation in the Middle East, DAMAC are one of the biggest and most well-known companies. They could soon be expanding even further given recent growth in the company and the ambition of the owner and founder.
Hussain Sajwani has previously indicated that he intends to build gateway luxury hotels in all major world cities. He was recently recognized as the real estate business leader of the year in the Gulf Business Awards 2018.